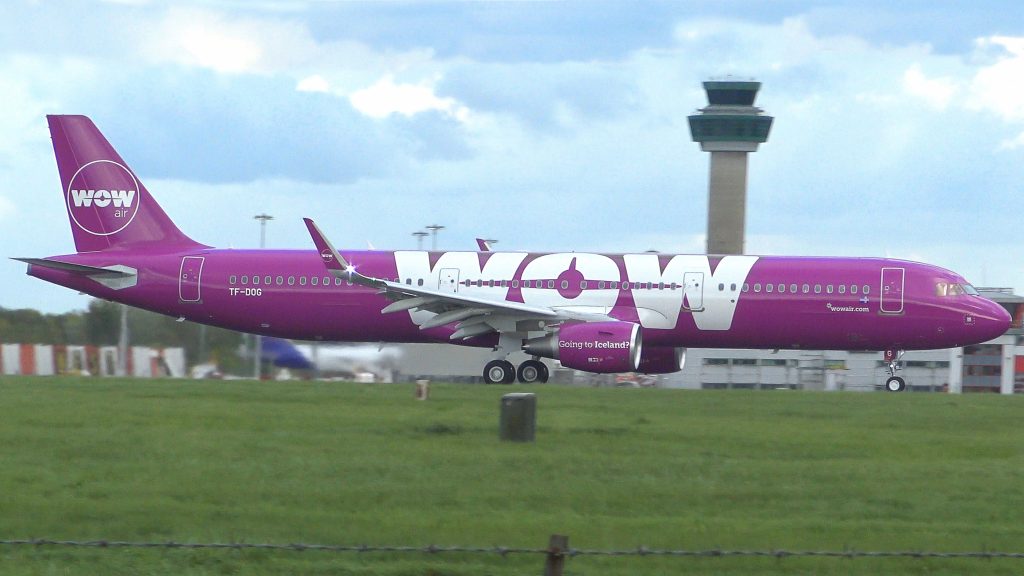 WOW Air cancelled dozens of flights today amid rumours of financial difficulties.
Few exemples:
On March 25, flights to/from Chicago, London, and Pittsburgh are canceled, as well as charter flights from Miami to both Havana and Holguin
On March 26, flights to/from Barcelona Brussels, Chicago, and Milan are canceled
On March 27, flights to/from Barcelona, Chicago, and Pittsburgh are canceled
Iceland's loss-making carrier WOW Air said it was in talks to restructure its debt after Icelandair ended brief negotiations aimed at buying a stake in the no-frills airline.
"Icelandair Group has decided that its possible involvement in WOW Air's operations … will not materialise. Therefore, all discussions between the parties have been cancelled," it said in a statement late Sunday, just days after the talks opened last week.