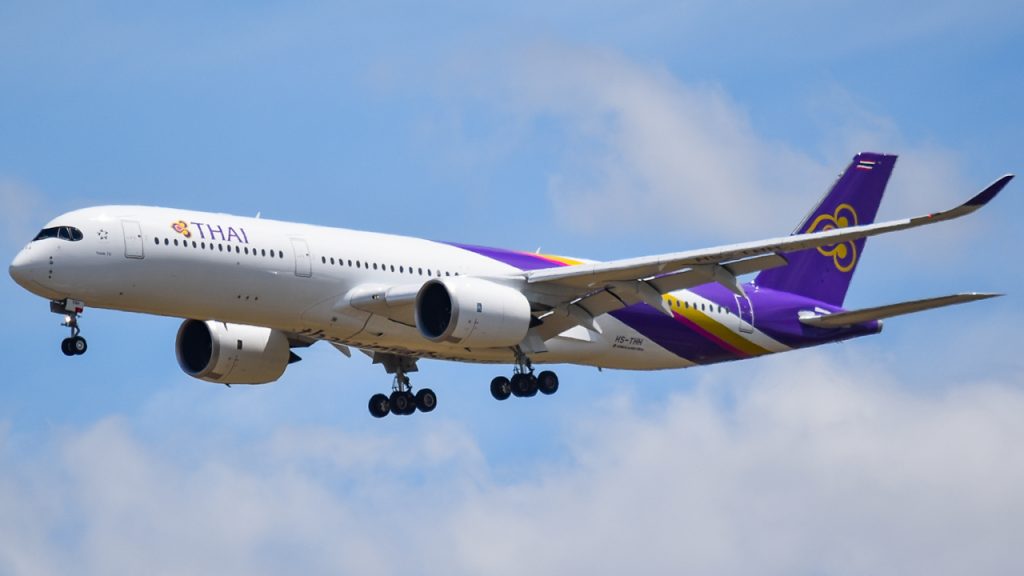 Thai Airways International (THAI) president Sumeth Damrongchaitham said on Tuesday that staff must cooperate with the airline's rehabilitation efforts because it is in a crisis and faces possible closure.
He sent his message to THAI executives during a training session at the airline's headquarters.
"Today I want staff to be united to overcome the obstacles. Otherwise, the national airline must close down. There is still time for a solution, but there is not much time," Mr Sumeth said.
He said that THAI had lost its market leadership on several routes to competitors, citing northern routes that had generated a third of THAI's revenue but were now dominated by low-cost airlines.