F-16s and F-35s of the Royal Norwegian Air Force intercepted a large group of Russian bombers and fighters off the north coast of Norway, October 27.
The Russian group consisted of two BlackJack strategic bombers, MiG-31 Foxhounds and SU-24 Fencers fighters and a A-50 Mainstay reconnaissance aircraft. The Russian aircraft did not file flight plans nor did they make contact with civilian air traffic control or send transponder signals, posing a potential risk to other air users.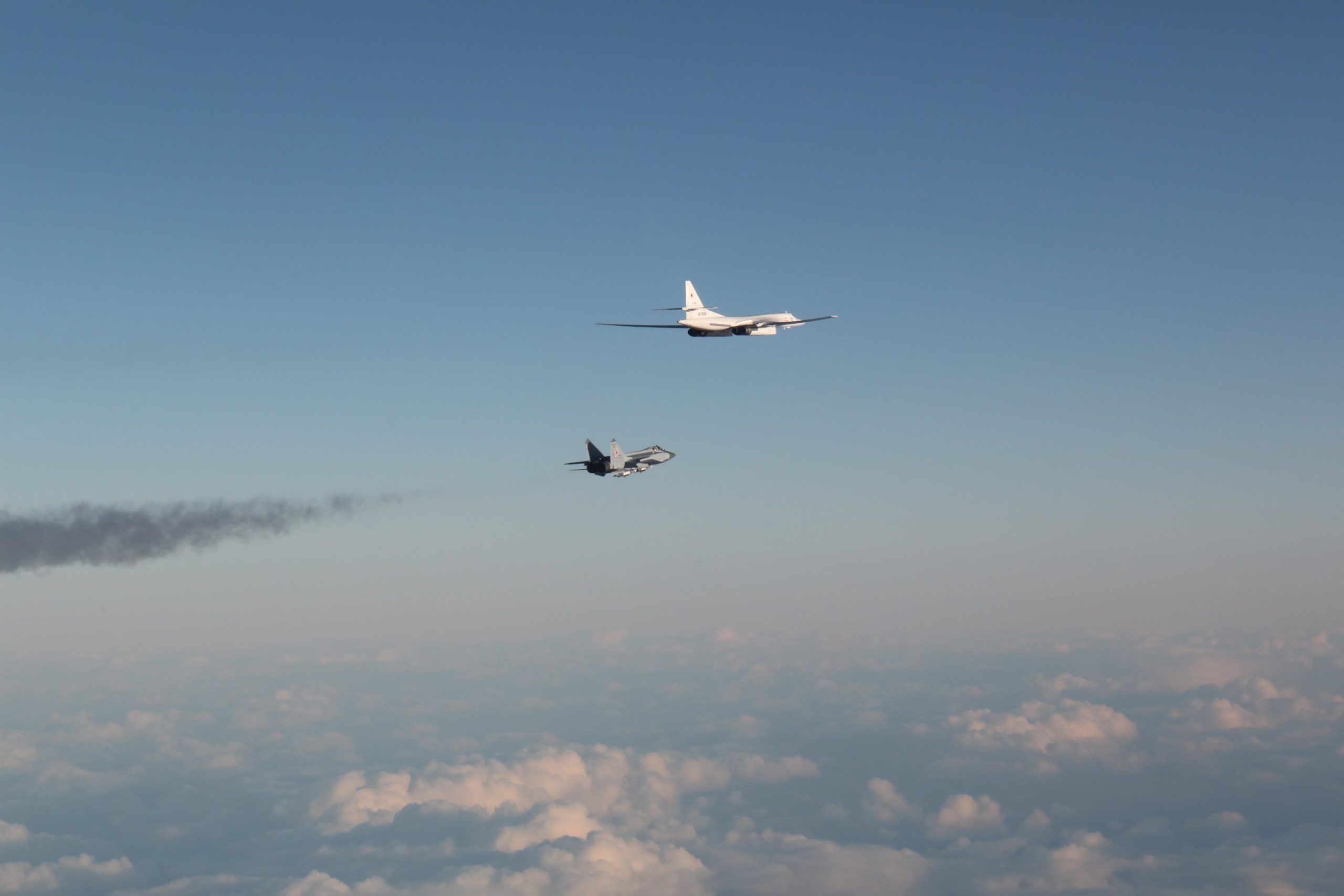 The Norwegian Quick Reaction Alert (QRA) at Bodø with F-16 and Evenes with F-35 reacted to the Russian activity. A Norwegian P-3 Orion was already in the area during routine missions, and helped identify the Russian Mainstay. Allied aircrews conducted a visual identification of the Russian aircraft in accordance with international law and in a safe manner.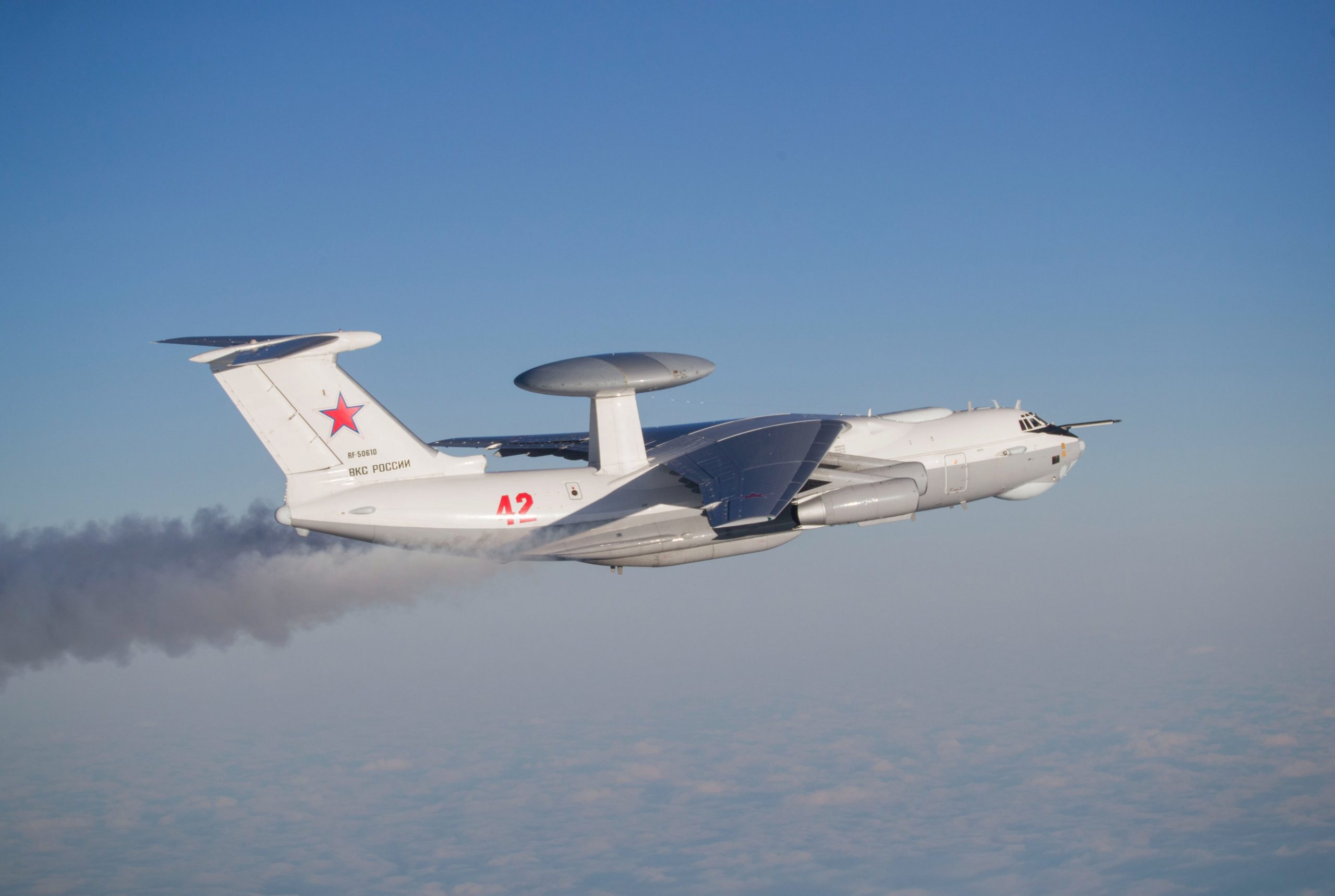 The two F-35s stationed at Evenes are currently part of an exercise, designed to prepare the 5th Generation fighters to take over the QRA responsibility from the F-16. The handover of the QRA responsibility is planned for January 2022. This was the first live intercept for Norwegian F-35s near their own airspace.