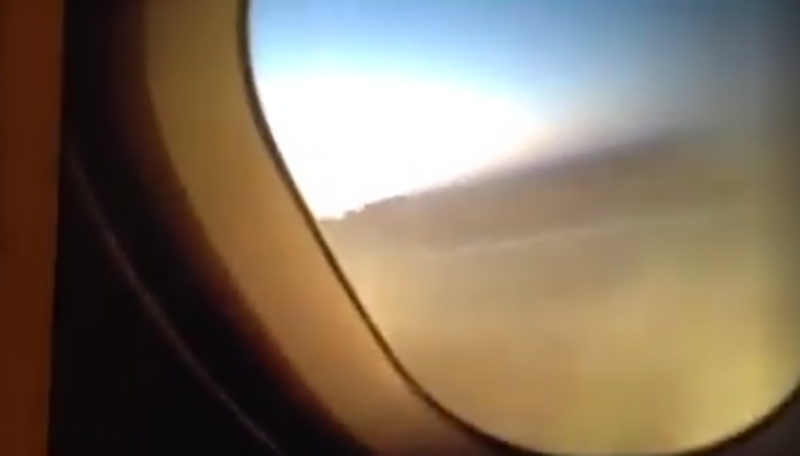 Thomas Cook flight #HQ1513 from Heraklion (HER) to Brussels (BRU) was cancelled yesterday due to engine problem during take off.
The Airbus A320 was taking off runway 27 when the right engine caught fire. The incident forced the aircraft to stop on the runway. Ambulances and firefighters reacted quickly, especially for watering the cabin.
The temperature quickly mounted in the cabin. The pilot was forced to cut the lighting and ventilation and asked the doors to remain closed so the smoke do not fit into the cabin.
Once the situation was under control, passengers were able to disembark on the tarmac before joining the boarding gates before going to nearby hotels for the night.
Thomas Cook spokesman said "The incident happened Monday night regarding a technical problem with the oil pump. It will be fixed and passengers will quickly return to Belgium this afternoon or evening.