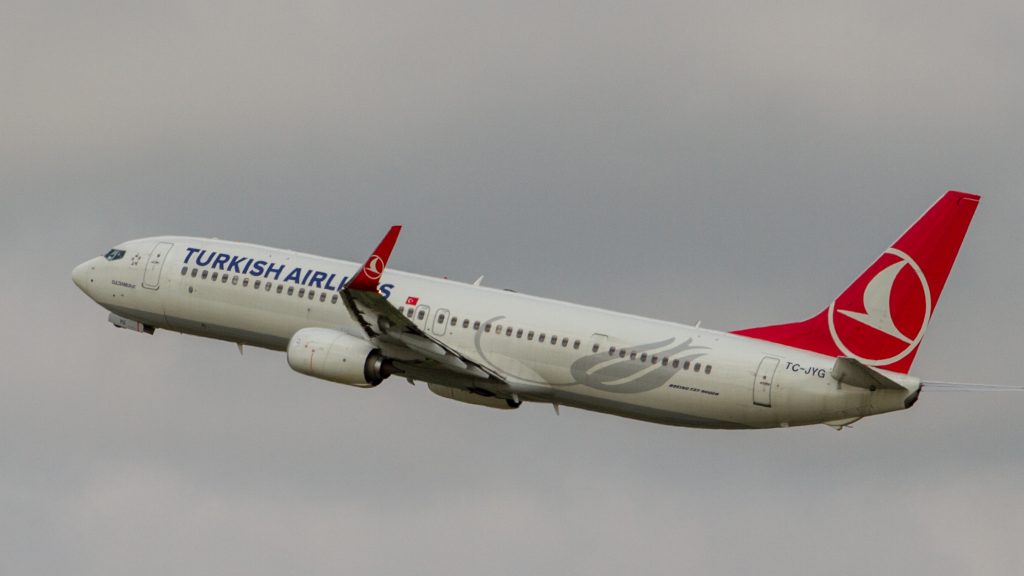 Turkish Airlines flight #TK1968 to Istanbul returned to Birmingham Airport quickly after departure due to a tail strike.
The aircraft (reg. TC-JYG) suffered a tail strike on departure from Birmingham Airport due to a gust a wind as Storm Hannah is crossing the UK.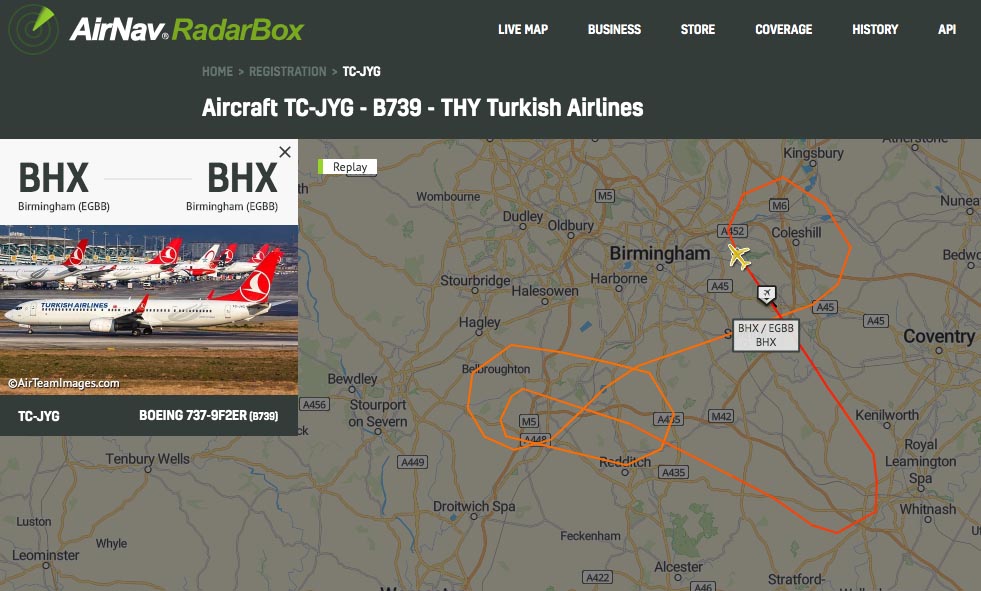 The Boeing 737 Next Gen departed at 10:45 LT and landed only 30 minutes later for technical check.
The problem is now solved and the flight #TK1968 is planned to resume at around 13:00.