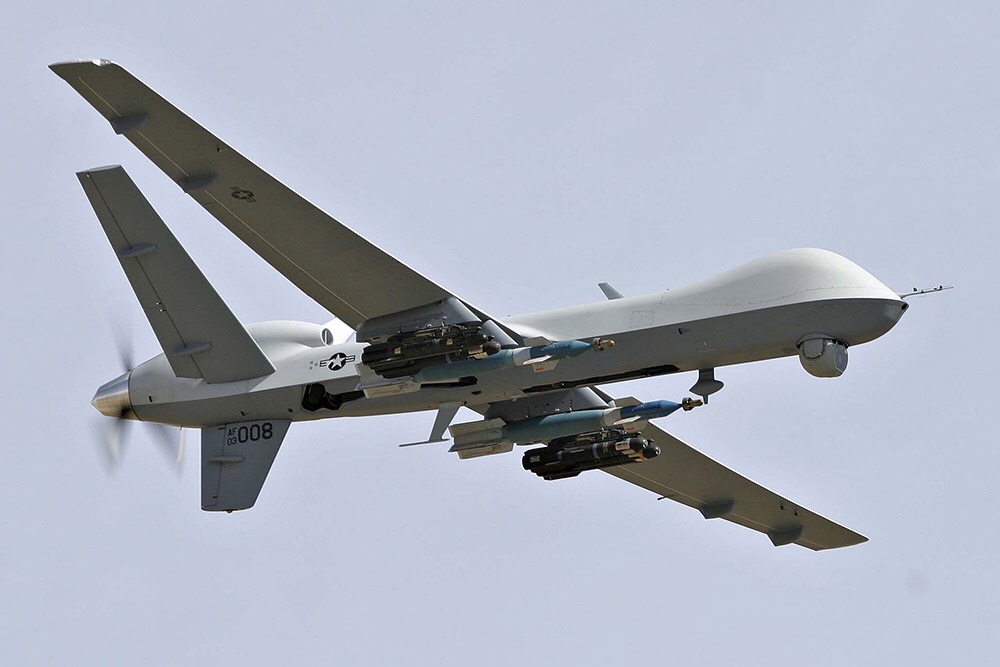 An MQ-9 Reaper crashed in northern Syria July 5.
The aircraft was flying a combat mission when positive control of the aircraft was lost. The remotely piloted aircraft crash was not due to enemy fire. There are no reports of civilian injuries or damage to civilian property at the crash site.
The MQ-9 was destroyed by coalition aircraft and is not in enemy hands.
An investigation board will convene to determine the specific cause of the crash.