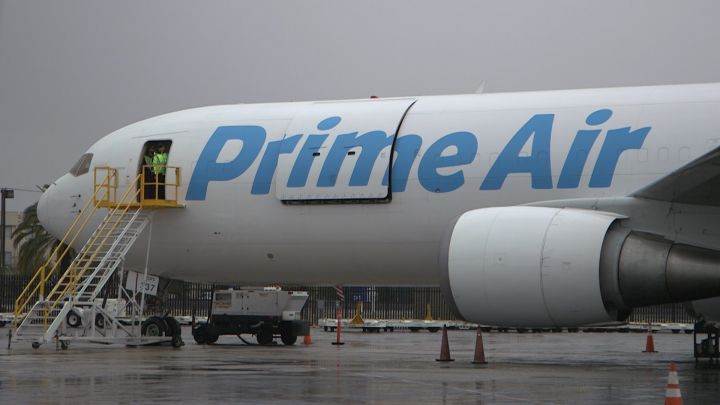 Amazon Air currently has planes at 21 U.S. airports and it's opening new regional hubs this year in Fort Worth, Texas, Wilmington, Ohio, and expanding one in Rockford, Illinois.
Amazon will open a $1.5 billion air hub at Cincinnati/Northern Kentucky International Airport in 2021.
There it will have capacity for 100 planes — double the number in its fleet now — and will plan to schedule 200 flight landings and departures each day.