On Wednesday, the final MD-80 passenger flight, American Flight 80, flew from Dallas/Fort Worth International Airport for the last time bound for Chicago's O'Hare International Airport.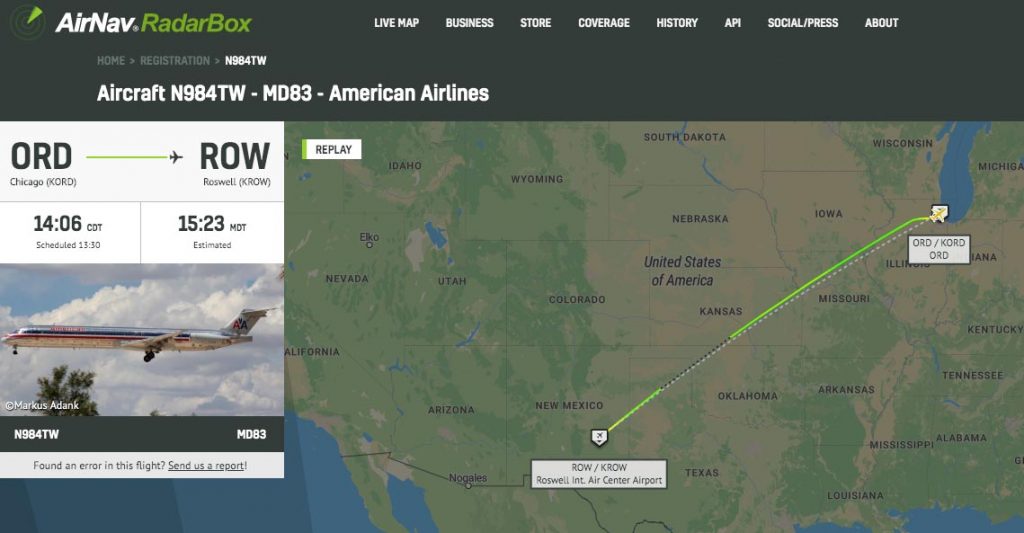 The airline retired the remaining 26 planes of the McDonnell Douglas MD-80 fleet to Roswell, New Mexico.
By 2003 American Airlines, the first to introduce the aircraft to its fleet, was operating 362 MD-80 airplanes, nearly one-third of all of MD-80 planes ever to be created by manufacturer McDonnell Douglas.