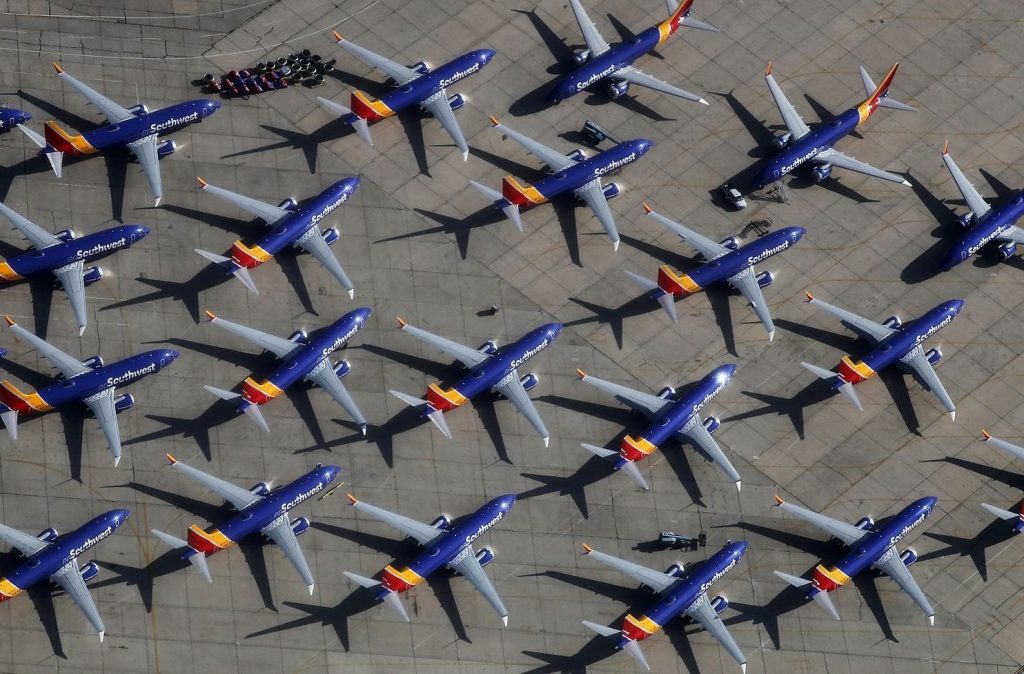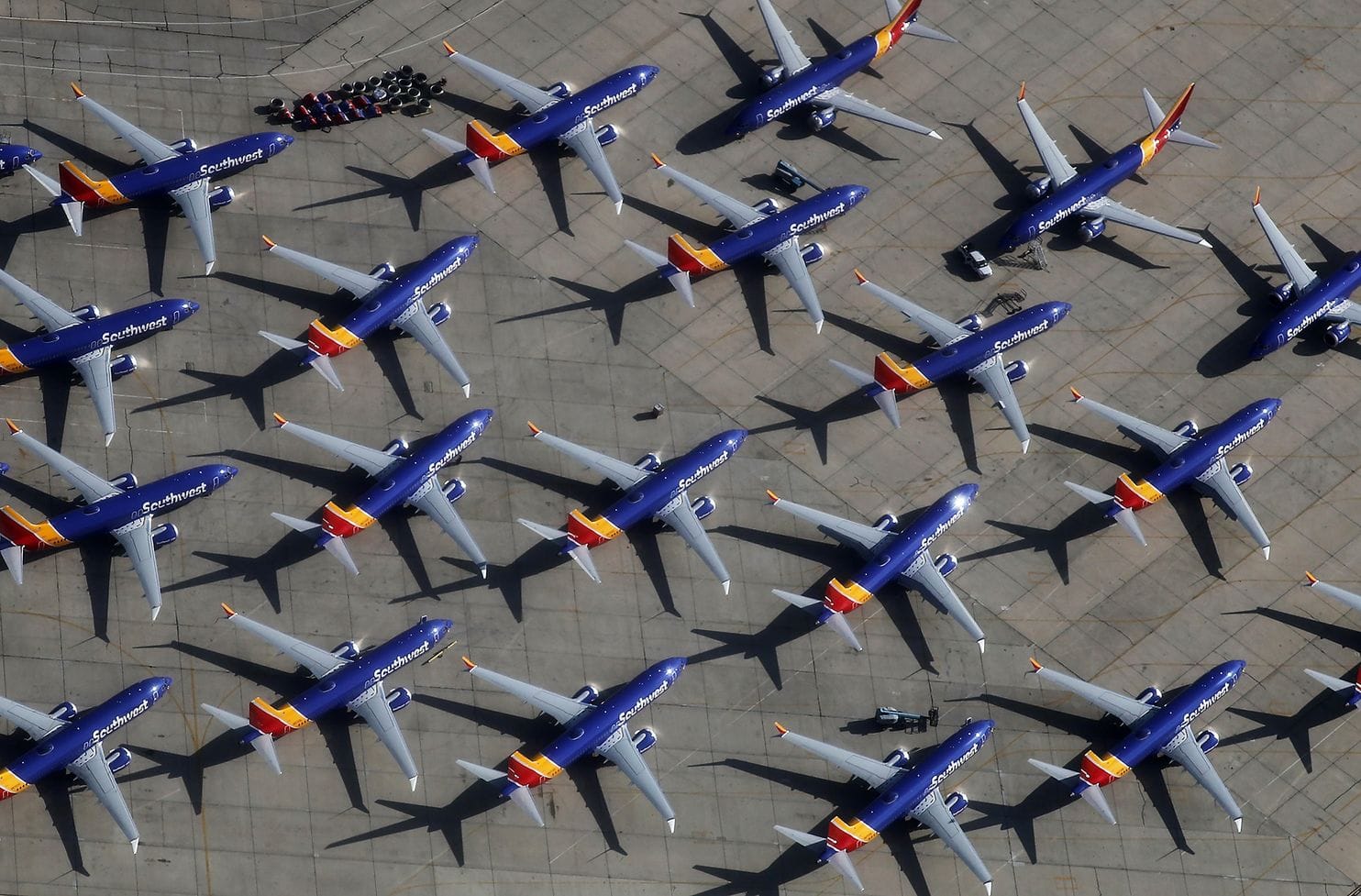 The estimate, provided to Reuters by American Airlines United Airlines and Southwest Airlines officials, is the first indication of the time needed to bring the jets out of storage following a worldwide grounding in March spurred by deadly crashes in Indonesia and Ethiopia.
The preparations were discussed at a meeting between Boeing and MAX customers in Miami earlier this week, and include a list of items ranging from fluid changes and engine checks to uploading new 737 MAX software. The estimated time frame does not include pilot training, they said.
Southwest is the world's largest MAX operator with 34 jets, followed in the United States by American Airlines with 24 and United with 14. All three have dozens more on order, meant to service booming air travel demand.