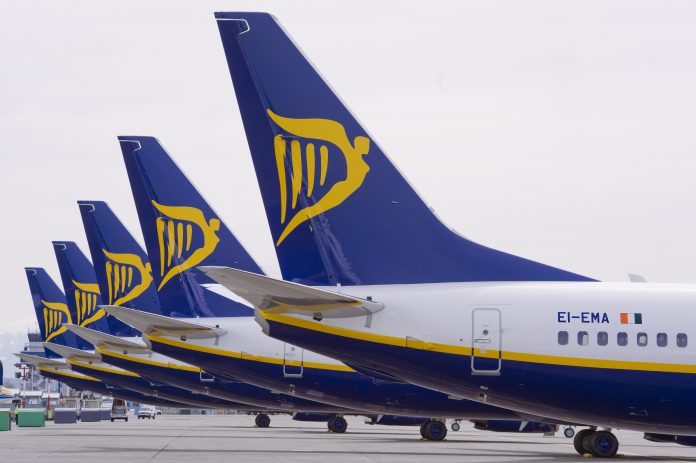 Belgium has said it intends to take Ryanair to court, accusing it of illegally punishing customers hit by thousands of flight cancellations.
Belgian Deputy Prime Minister Kris Peeters, who handles the consumer affairs portfolio, said in a statement that the airline has "shown a lack of professionalism".
Mr Peeters accused Ryanair of a series of failings, including only communicating with Belgium's French and Dutch-speaking customers in English and a failure to notify them of their rights.
Ryanair said it complies fully with all EU261 legislation and is taking all necessary steps to re-accommodate affected customers.
He added that he has "lodged a cease and desist action against Ryanair, which if accepted will bring fines against the firm if the practices continue".