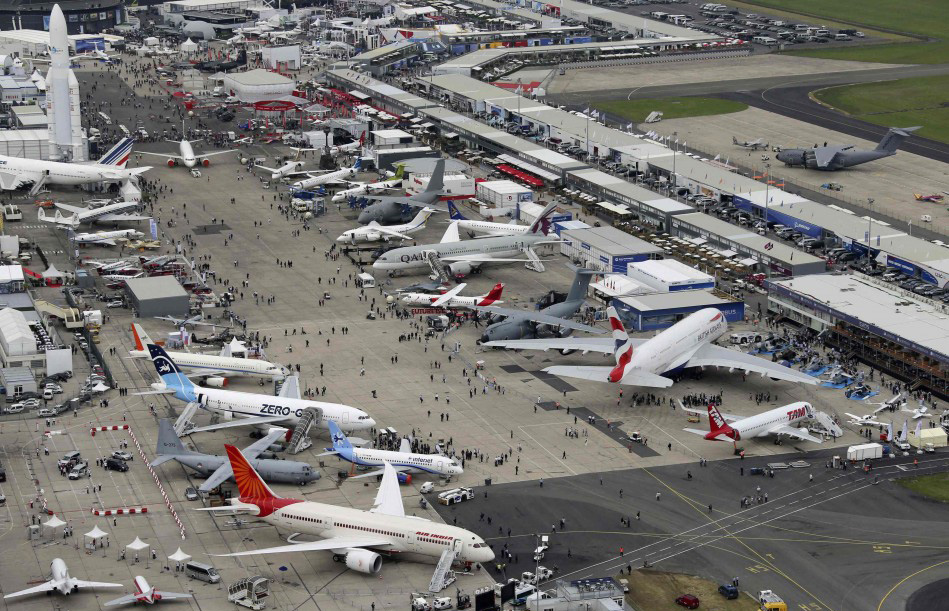 Boeing executives apologized Monday to airlines and the families of those who died in two recent crashes involving its new 737 Max 8 aircraft.
"We are very sorry for the loss of lives," Kevin McAllister, president and CEO of Boeing's commercial aircraft, said at a press conference at the industry-wide Paris Air Show.
McAllister also apologized "for the disruption" to airlines and passengers as a result.
"It is a pivotal moment for all of us," he added. "It's a time for us to make sure that accidents like this never happen again."