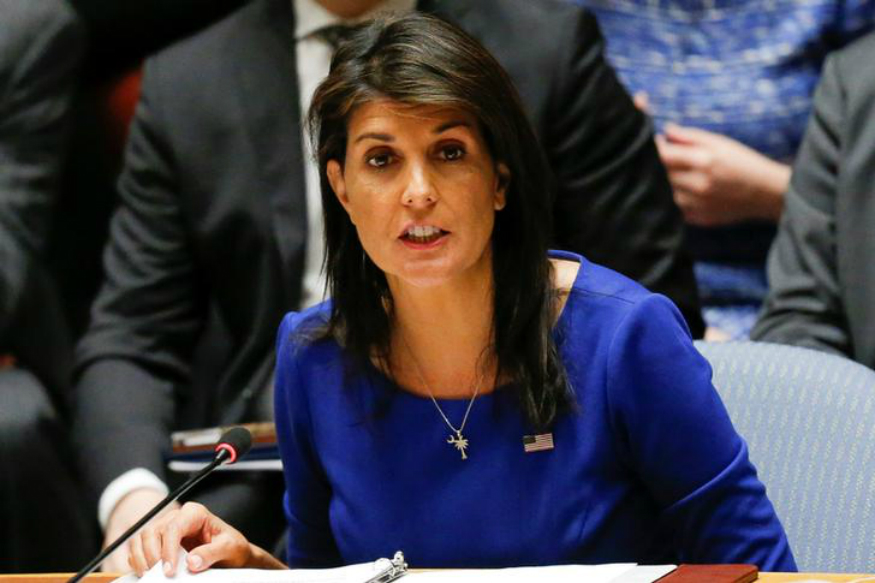 Boeing said on Tuesday it has nominated Nikki Haley, former U.S. ambassador to the United Nations and a close ally of President Donald Trump, to join its board of directors at the company's annual shareholders meeting on April 29.
If elected by Boeing shareholders, she would help guide the future of America's largest exporter, with a network of suppliers across the United States and the world, as Washington and Beijing have been locked in intense negotiations to end a trade war.
Based on total compensation for Boeing's other 13 board members, Haley can expect to earn more than $300,000, well above her salary as U.N. ambassador.
Haley, 47, is the first female governor of South Carolina and a three-term legislator in the South Carolina House of Representatives. As governor in 2015, Haley was a key opponent of a campaign by Boeing's largest labor union to form a collective bargaining unit at its 787 Dreamliner factory in South Carolina – though the machinists were later successful in forming a small bargaining unit there.