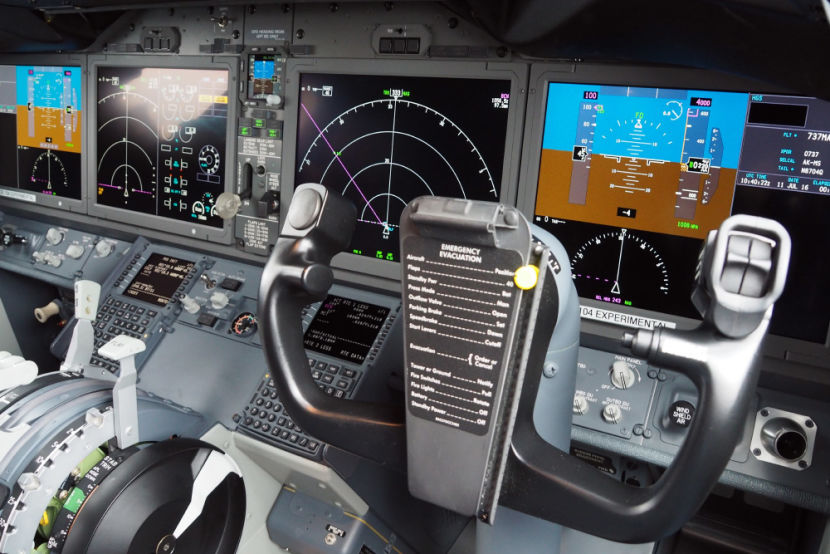 The plane manufacturer plans to roll out a software upgrade for its 737 Max aircraft in few days.
The Federal Aviation Administration is expected to sign off on Boeing's planned changes to its anti-stall software on March 25, a source told NBC.
However, the approval of the software change does not necessarily mean that the FAA's order to ground the planes will be lifted.
Agence France-Presse, citing sources, earlier reported the time-frame for the fix.