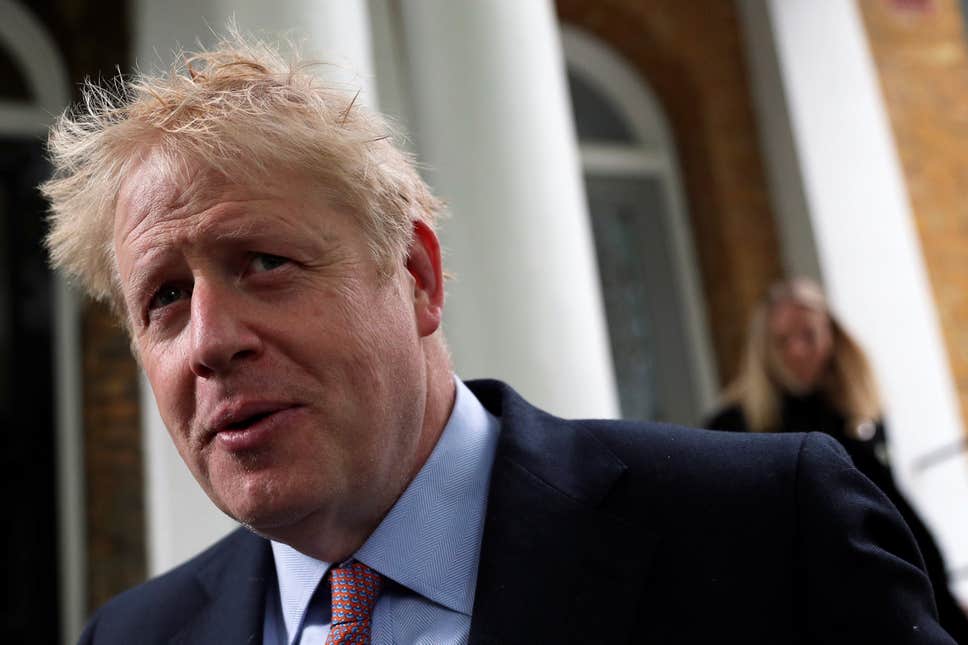 Boris Johnson, the front-runner in the race to replace Prime Minister Theresa May, said he still has "grave reservations" about the expansion of London's Heathrow airport, but didn't say what he would do about it if he came to power.
Johnson, a former mayor of London who represents a west London constituency, had pledged to lie down in front of the bulldozers to prevent a third runway being built at Heathrow.
"I still have grave reservations," Johnson said in a BBC debate for the Conservative leadership contest. He dodged a follow-up question about what his position would be on the airport's expansion if he became prime minister.