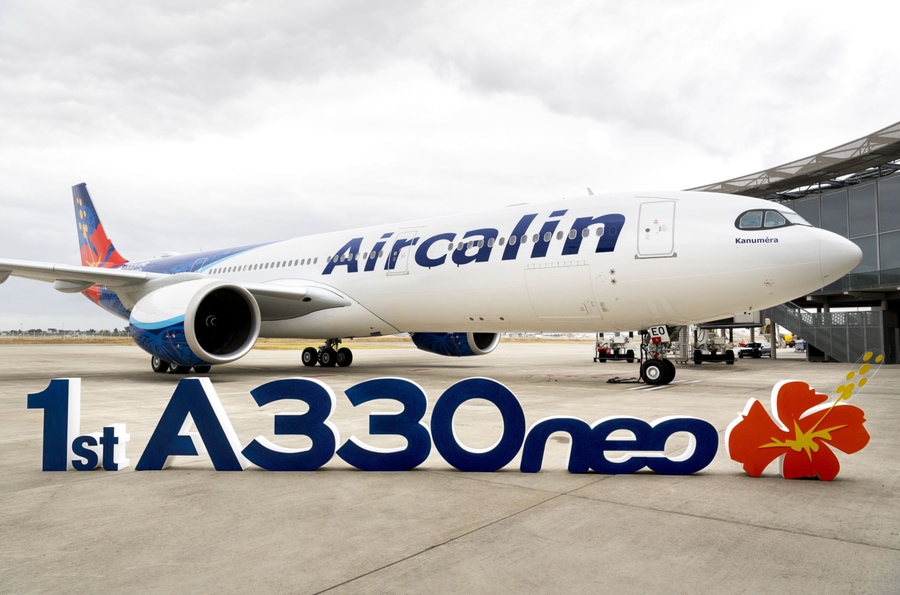 Aircalin has been forced to return one of its brand new A330neos to Airbus after several complaints by crew members and passengers of "smelly socks".
Their second A330-900 (reg. F-ONET) which is just about six-weeks olds was forced to return to Toulouse. Both staff and passengers reported the smell of oil, some saying it being reminiscent of "smelly socks". Some crew members even experienced headaches, respiratory illnesses, and eye irritation.
The aircraft was delivered to Aircalin in October 2019. Both Airbus and Rolls-Royce officials flew down to New Caledonia island chain to conduct their own inspections, but were unable to determine the cause of the problem.
The aircraft was finally ferried back to the Airbus factory in Toulouse on November 18 where further tests will be conducted.