A French rescue helicopter with six people on board crashed in the French Alps on Tuesday, killing five people. Weather is a factor in the area.
The Eurocopter EC135 was carrying an air rescue crew on a training mission when it went down at an altitude of 1,800 meters in the town of Bonvillard in Savoie.
After the incident, French President Emmanuel Macron tweeted saying:
"They take all the risks to save lives. This evening in Savoy three members of the French Air Rescue and two members of the Service Aerien Francais (SAF) were killed in a helicopter crash.
"Another injured survivor is fighting for their life. Support from the nation to the families, friends, and colleagues of these French heroes."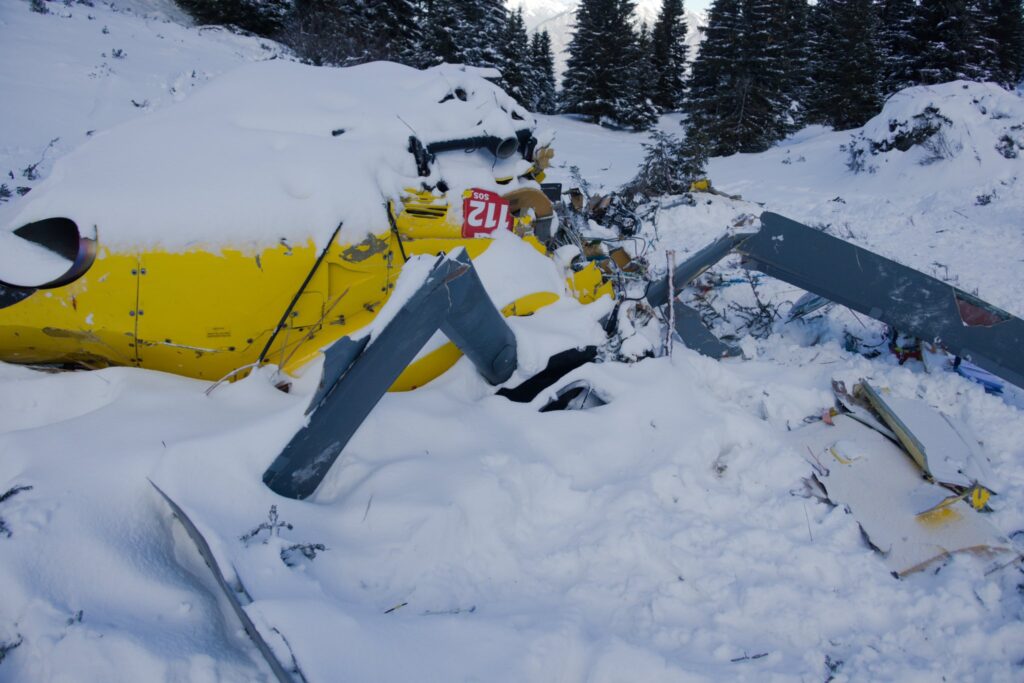 The pilot of the helicopter who managed to escape sent an alert and contact was established with one of the occupants of the aircraft. He was found alive at 9:15 p.m. near the aircraft. In a state of absolute emergency, he was taken to hospital under "very difficult conditions".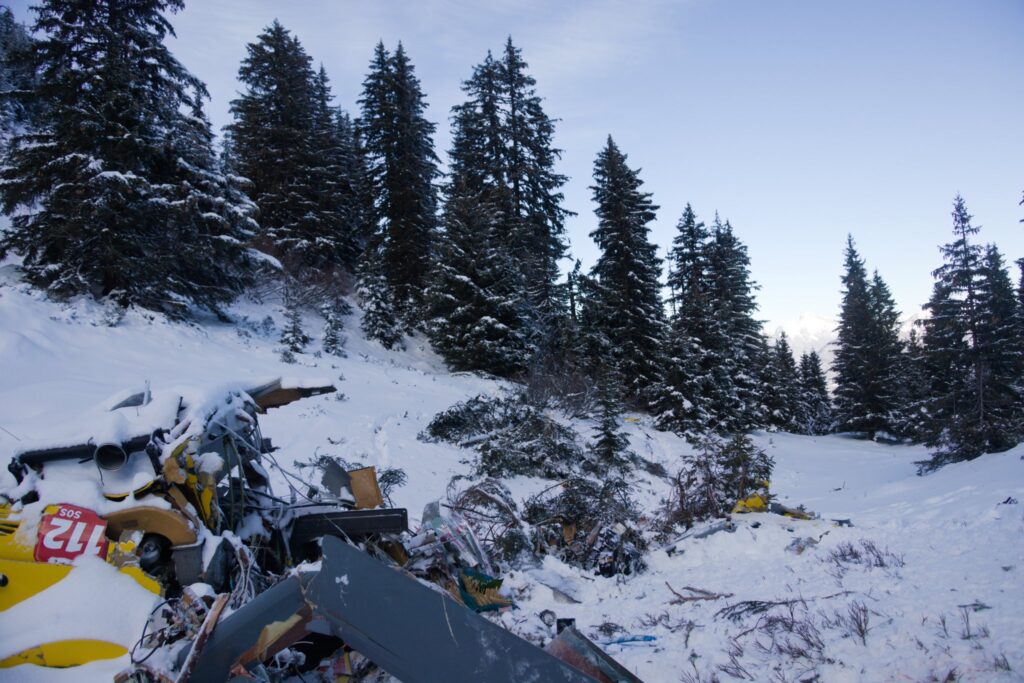 After the crash, three helicopters were dispatched to reach the crash site but were unable to reach immediately due to fog while rescue teams were also trying to approach by ground.
France's air accident bureau said that it had separately opened an investigation.