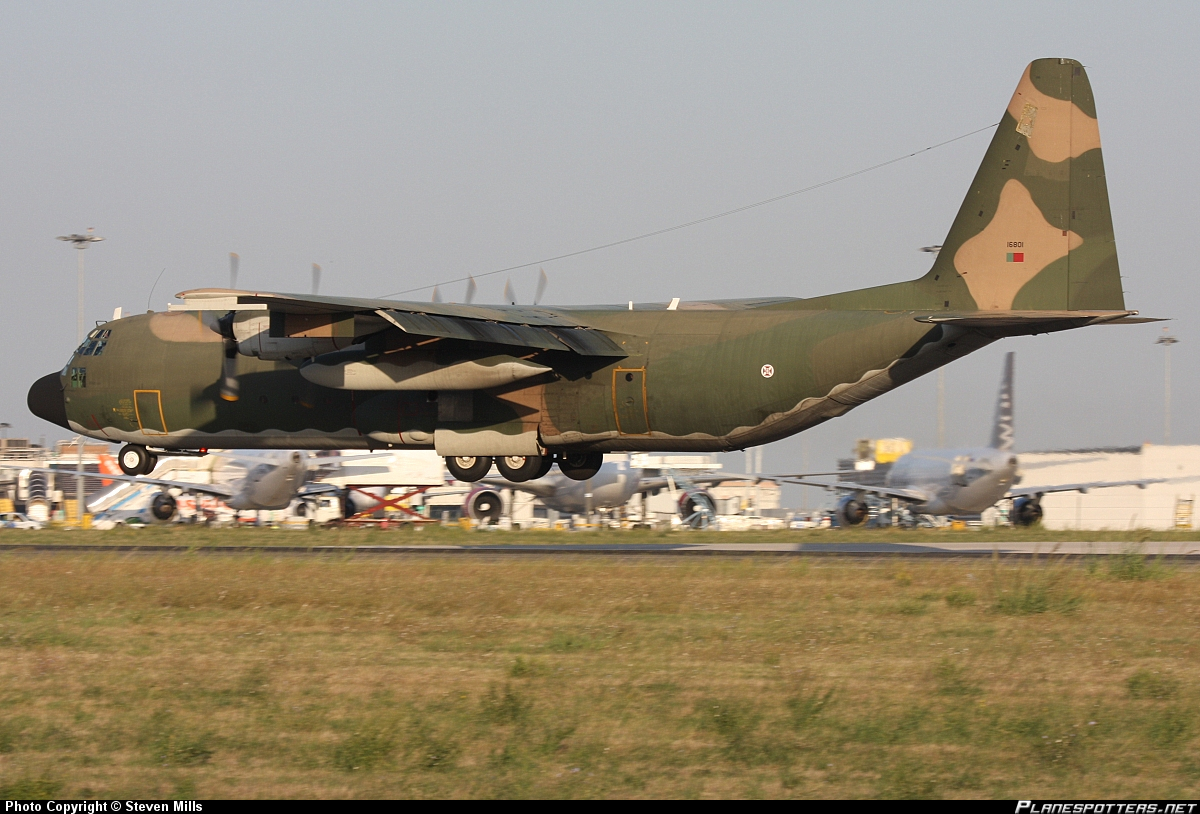 A Lockheed C-130 Hercules crashed on takeoff from Montijo Air Base near Lisbon in Portugal and caught fire at around 12h30 local time.
Reload the page for updates…
UPDATE 1315UTC First picture of the crash site.

UPDATE 1248UTC At last 7 people were on board including 2 pilots, 1 mechanic and 1 loadmaster.
UPDATE 1242UTC First report of 3 people dead, 1 injured.