According to Russian Defense Ministry, a MiG-31 aircraft crashed in the Nizhny Novgorod region.
Preliminary data indicate that a technical flaw had caused the MiG-31 fighter jet's crash, the Russian Defense Ministry said.
Both pilots have ejected safely.
The plane fell 17 km from the air base. The circumstances of the disaster are being investigated.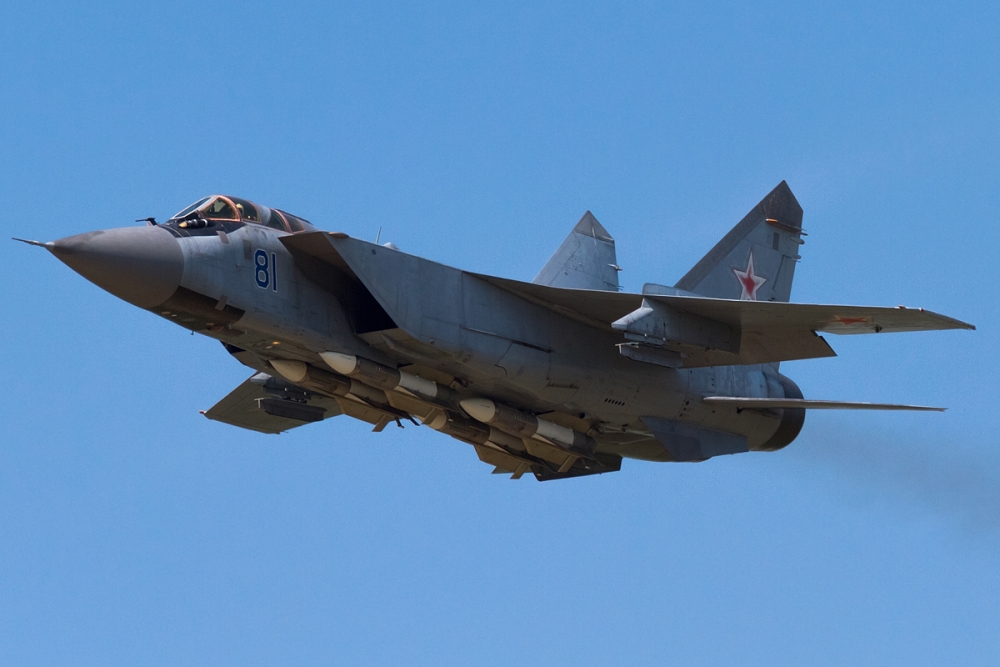 According to some reports, the plane took off from the Savasleika air base. It was on a planned training flight. Before crashing, the MiG-31 caught fire.
The Russian Defense Ministry is working to determine precisely the causes of the accident at the site of the crash.