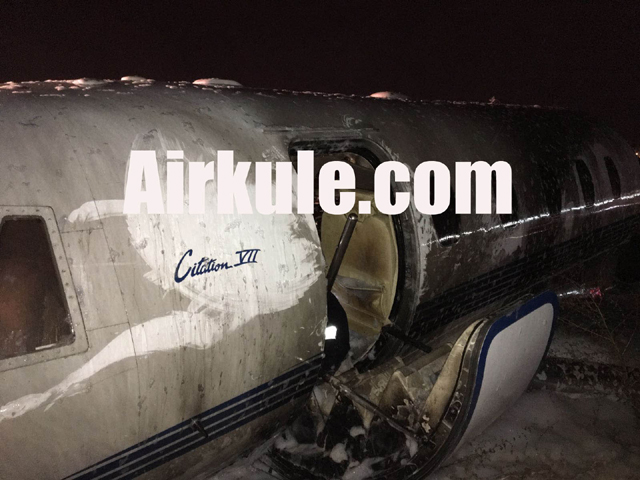 Four people were injured after a private jet crashed late Thursday as it was landing in Istanbul's Atatürk airport.
UPDATE According to local reports, the captain, seriously injured has died.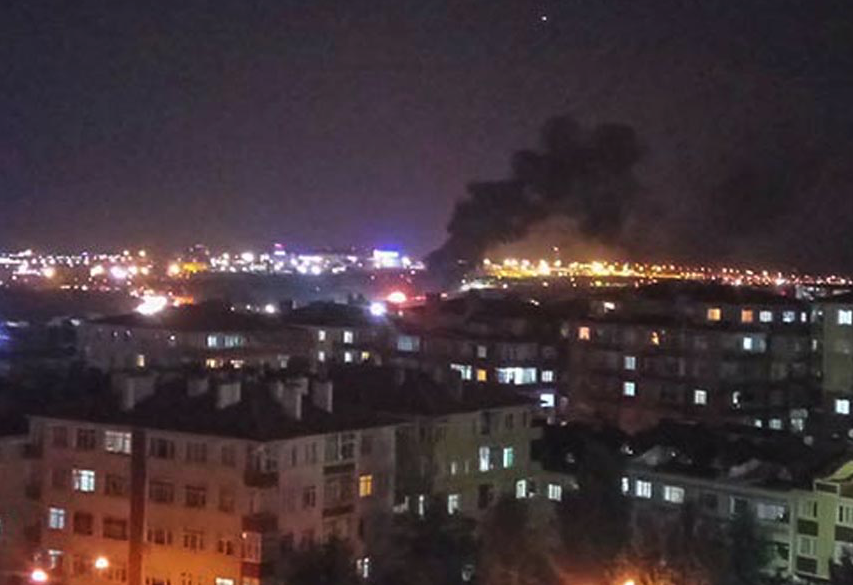 Upon the incident, all air traffic in the airport has been halted.
According to first reports, the plane departed Istanbul to Cyprus and tried to return with failure alarm triggered. The tire exploded during landing attempt.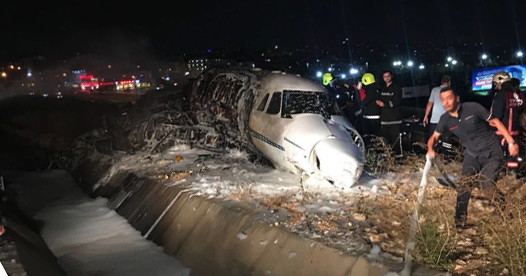 The Cessna Citation VII with register code TC-KON veered off the runway as it was emergency landing, and fire squads are in the area to fight the blaze.
Pilot: Muzaffer Kütük,
Co-pilot: Mehmet Mümin Turan
Flight attendant: Duygu Doğaçay
Passenger: Mehmet Şahin.
Atatürk havaalaninda uçak kazası uçak ikiye ayrıldı alev alev yanıyordu. pic.twitter.com/PdJMHnb7qU

— 🕋 (@mstfyildirim1) September 21, 2017