A top North Korean official is heading to the U.S. on Wednesday for meetings in hopes of salvaging a summit between North Korean leader Kim Jong Un and President Donald Trump.
Kim is on Air China's Flight #CA981 to New York, which departed later Wednesday afternoon (source: South Korea's Yonhap News).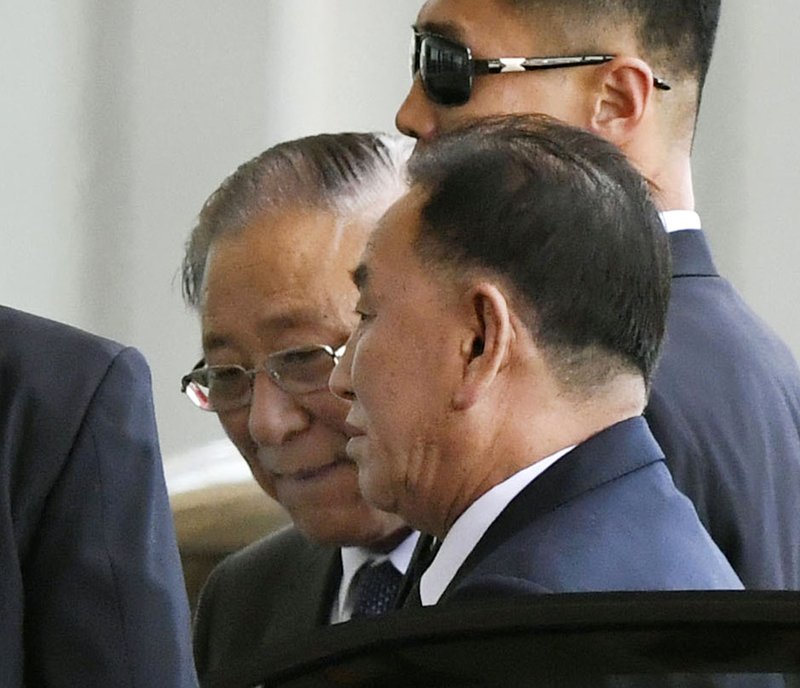 Kim Yong Chol landed at Beijing's airport just after noon on Tuesday with five other North Korean officials.
Kim, a top lieutenant to Kim Jong Un, is to meet with U.S. Secretary of State Mike Pompeo and would be the highest-level North Korean official to travel to the U.S. since 2000.
Trump and Kim Jong Un were set to meet June 12 in Singapore, but Trump announced last week that he was pulling out of the summit.