Hooded and tied to a target, a young pilot suffered for long minutes the shots of a Mirage fighter jet made near him.
Traumatized by this episode which occurred two years ago in Corsica, the student pilot ended up filing a complaint against the authors of the hazing who filmed everything.
Two years, on the air base of Solenzara in Corsica, a young pilot, who had just been assigned there, has been hazed. With a cloth on his head, he has been tied to a target at the fighter jet training field.
For several minutes, the Mirage fighter jets followed one another and fired live ammunition at another target about 500 meters away. Other fictitious shots were fired in its direction, while the hazing perpetrators filmed everything.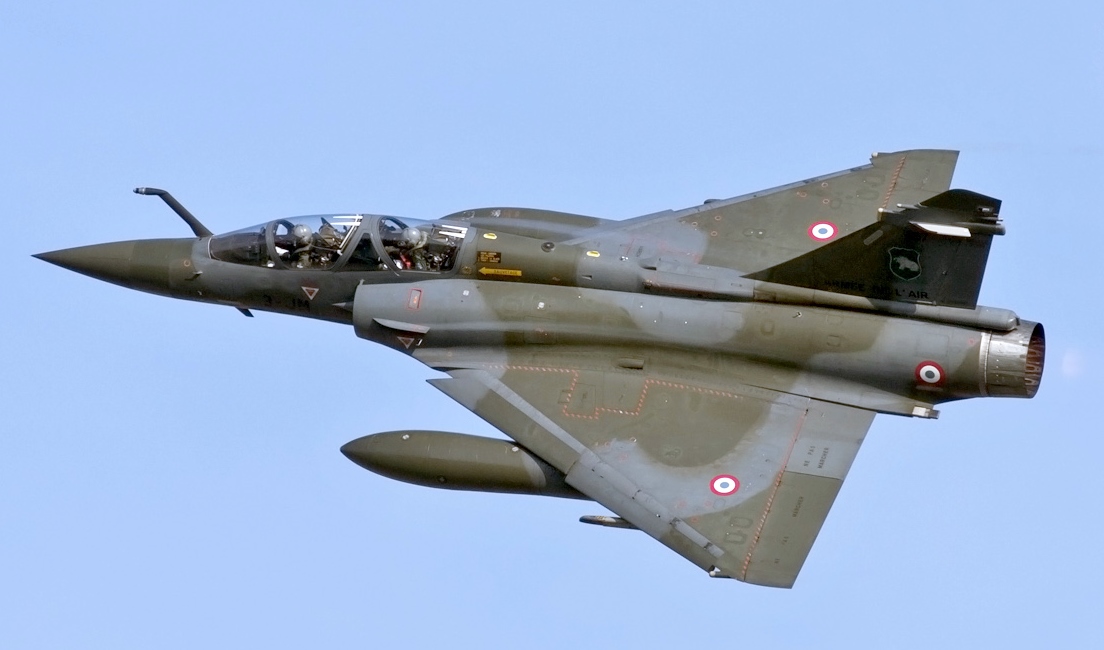 The young pilot ended up telling everything. He lodged a complaint for " aggravated willful violence " and " deliberate endangerment of others ".
The Chief of Staff of the French Air Force and Space launched a command investigation. Colonel Spet, spokesman said "this investigation led the command to initiate the disciplinary process against those responsible identified. Firm sanctions were then pronounced."