An Air Djibouti Boeing 737-500 suffered the collapse of its right-hand main landing gear at Garowe Airport, Somalia.
The aircraft was operating flight IV-206 from Hargeisa, Somalia to Garowe, the capital of Puntland. A total of 44 people including 5 crew members were onboard the aircraft.
During the landing, the aircraft remained on the track lying on its right-hand engine, left main gear, and nose gear.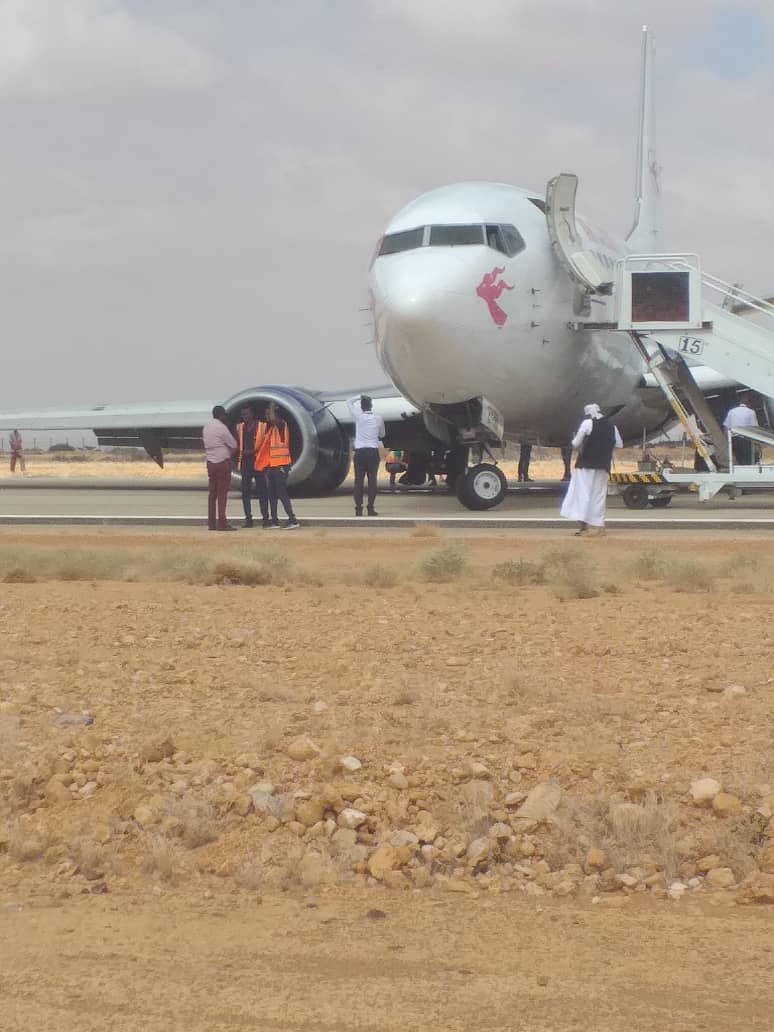 No injuries were reported in the incident. However, the aircraft has sustained serious damage. The runway was closed after the incident.
The flight had originated in Djibouti and was destined for Mogadishu, Somalia with stops in Hargeisa and Garowe.