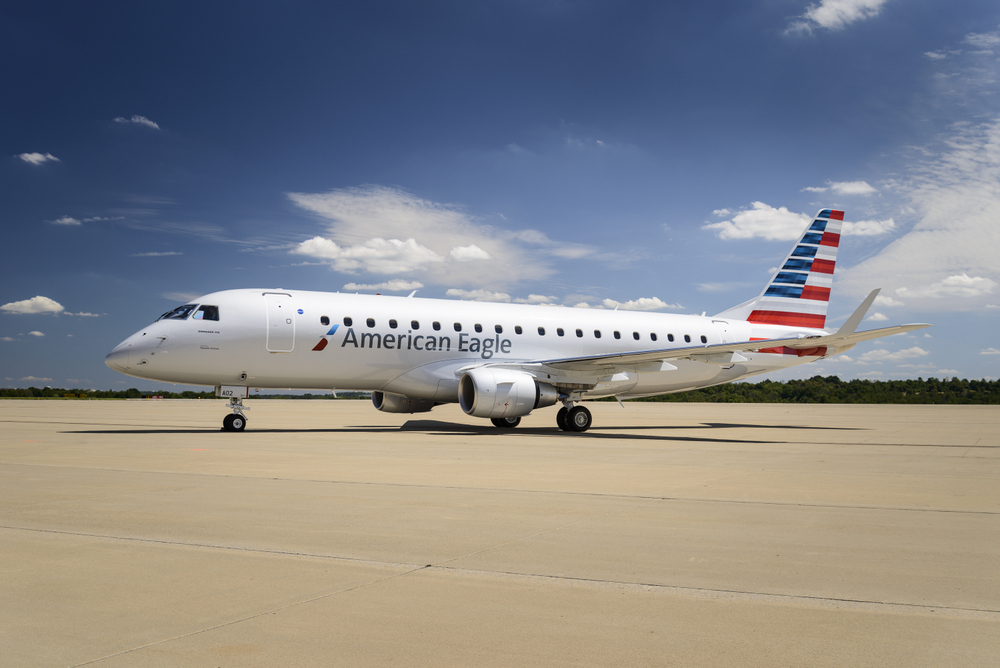 American Eagle flight #AA4569 Embraer 175 to Atlanta declared an emergency at 12,000ft near Charlotte International Airport.
UPDATE 4 American Eagle #AA4569 diverted to Charlotte due to urgent medical needs of a customer on board.
UPDATE 3 American Eagle Embraer 175 flight #AA4569 landed runway 18C.
UPDATE 2 American Eagle #AA4569 is on final approach to Charlotte.

UPDATE 1 American Eagle #AA4569 to Atlanta is diverting to Charlotte.