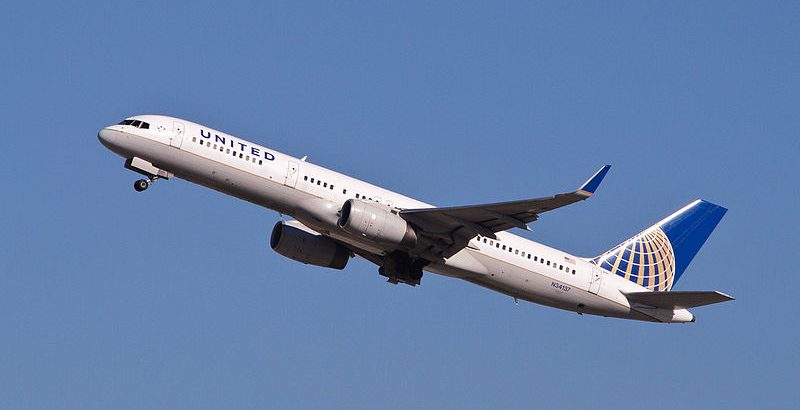 United flight #UA162 from Glasgow to Newark was delayed after 2 pilots were arrested on suspicion of being drunk.
The drama unfolded over claims the two men had been drinking and were too sozzled to fly the Boeing 757-200 (reg. N34137).
They had been due to be part of a three-man crew on the flight deck during the transatlantic journey. It's understood the plane's captain was not involved in the incident.
The pilots were arrested by cops and will appear at Paisley Sheriff Court tomorrow.
Last night a Police Scotland spokesman said: "We can confirm that two men aged 35 and 45 have been arrested and are presently detained in police custody in connection with alleged offences under the Railways and Transport Safety Act."
Source The Sun