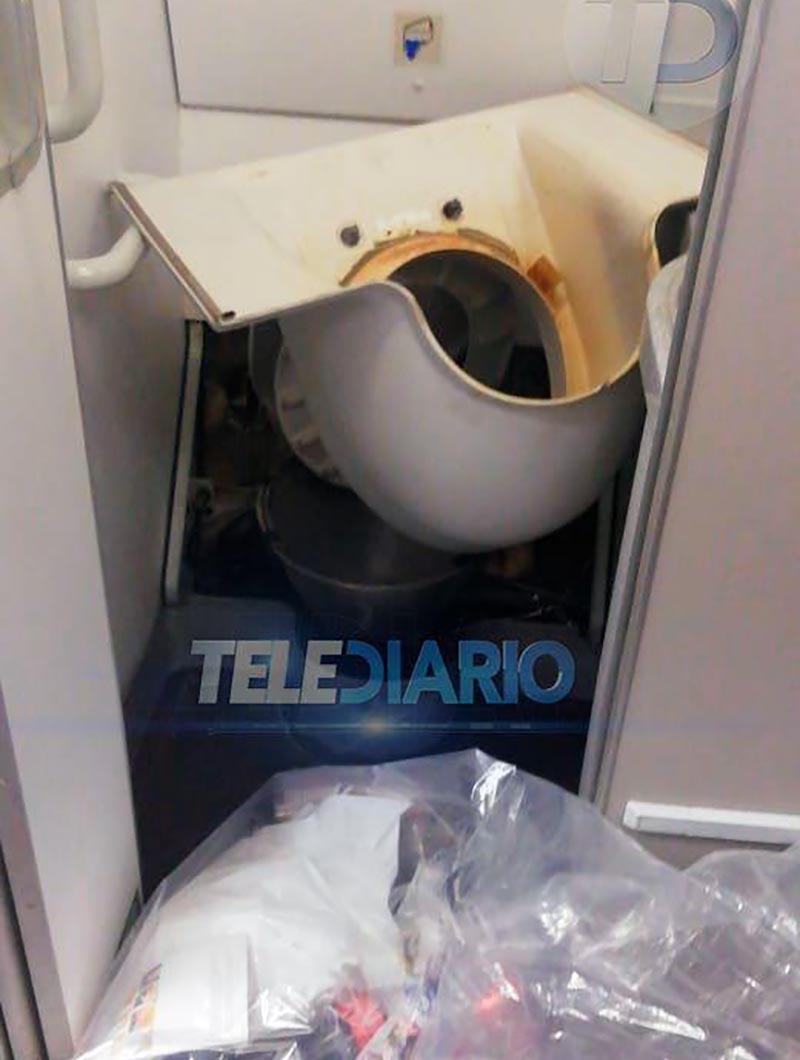 The Avianca flight #AV693 from San Jose, Bogota performed an emergency landing in Panama City this January 23 in the morning.
According to the airline, the aircraft encountered severe turbulences during its flight, which forced the crew to divert to Panama for an emergency landing at 4:41 am.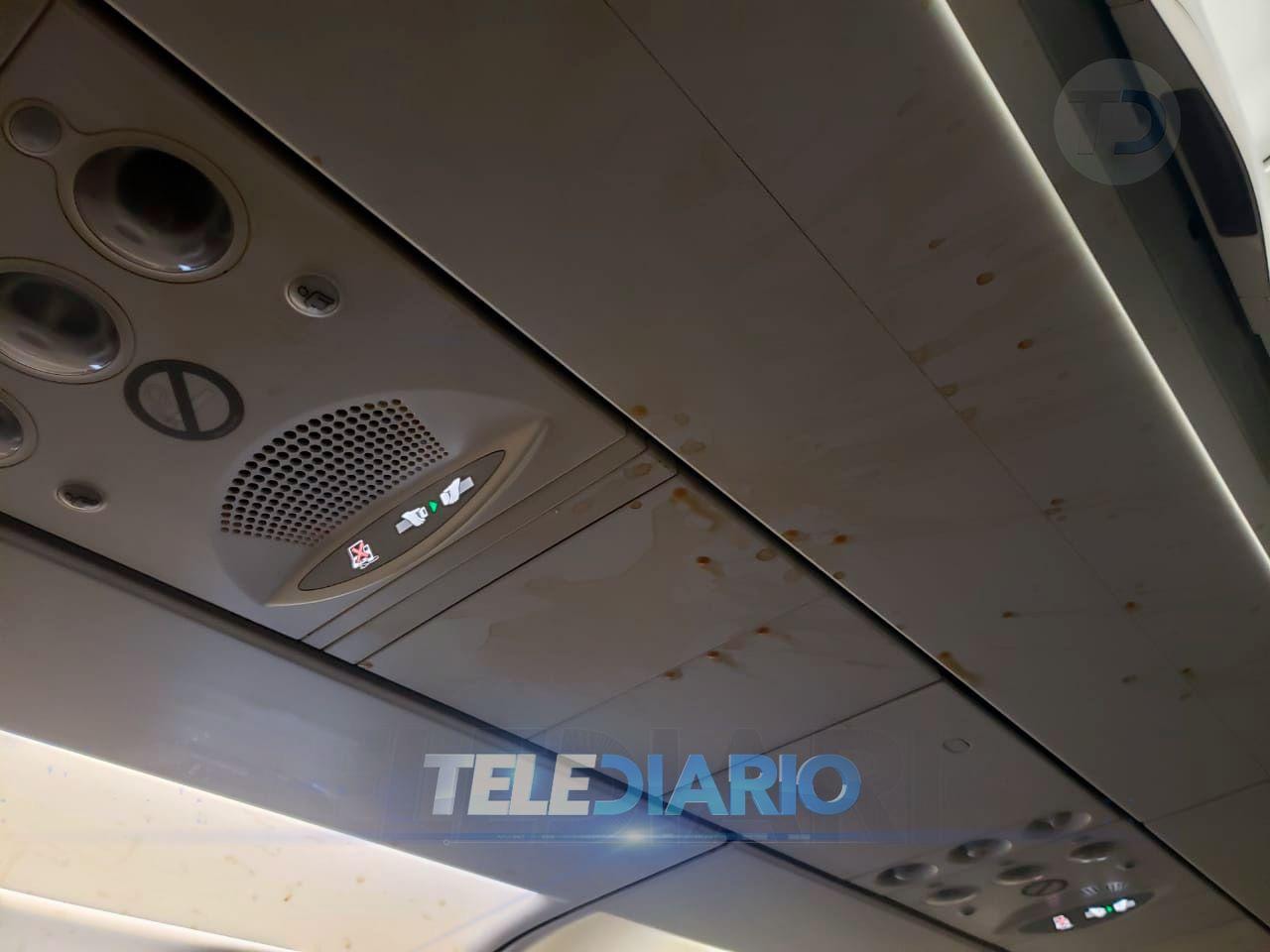 Upon arrival, the 108 passengers and 5 crew members underwent an initial medical check-up. One passenger and three crew members were sent to a hospital center for a detailed check-up.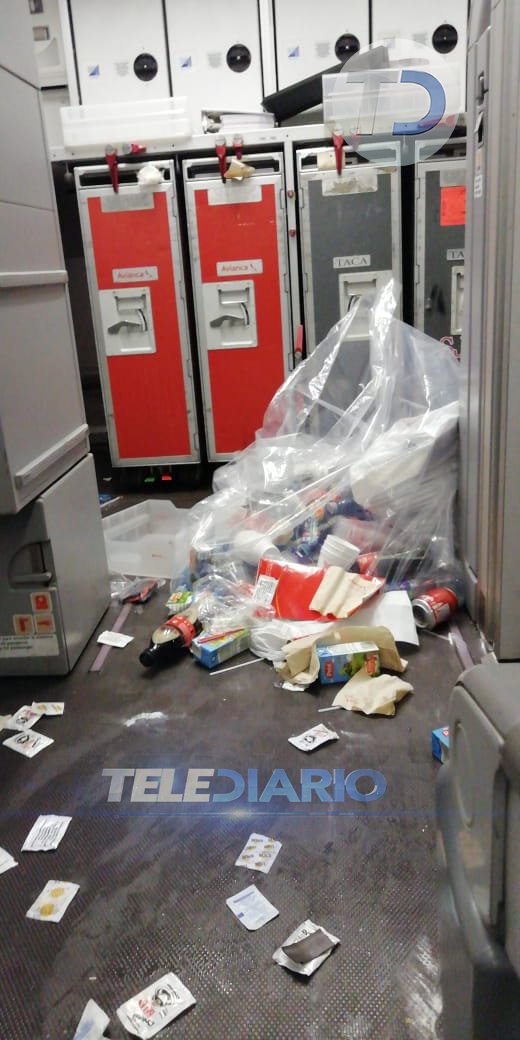 One of the passengers named Ronald Hanna told upon entering Colombian territory they experienced a turbulence that led the aircraft to plummet for two or three seconds.