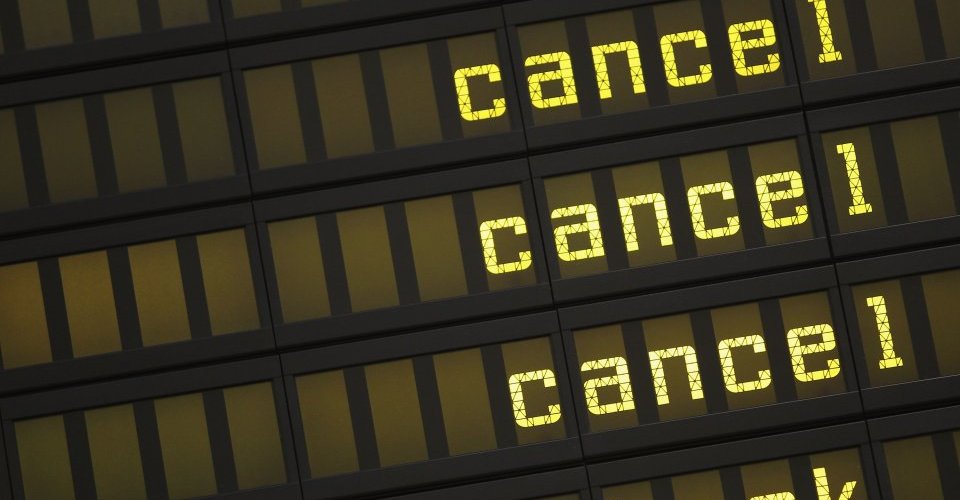 Belgian trade unions have called a national strike on 13 February after disagreement on a framework wage agreement for the next two years.
Airspace below an altitude of 7,500 meters will be closed for 24 hours from 21.00 UTC on Tuesday, according the Belgian air navigation service provider.
In a statement, Skeyes said: "Despite all the efforts made by the skeyes management, six hours before the start of the national strike, the company does not have sufficient insight into the staffing levels during the industrial action. Therefore, skeyes is forced not to allow air traffic between Tuesday 12 February 10 PM local time and Wednesday 13 February 10 PM."
The upper airspace is managed jointly with the Eurocontrol center in the Netherlands.