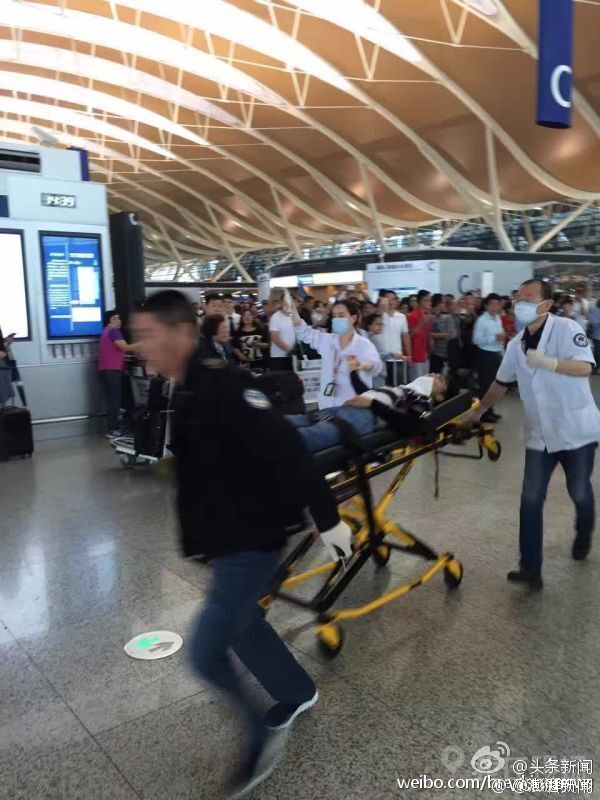 Explosion reported in Shanghai PVG airport Terminal 2, near the counter of Philippine Airlines. The blast may have been caused by firecrackers.
UPDATE Flights at Shanghai's Pudong airport not affected by the blast.
UPDATE Airport officials: Explosion at Shanghai Pudong Airport caused by 'self-made explosives.
The explosion occurred near the island of Philippine Airlines Terminal T2 C counter. At least 3 people have been injured.
Police investigation is underway.
Police cordons off the site of suspected explosion at Terminal 2 of #Shanghai Pudong Airport pic.twitter.com/RtjwNlTdQP

— CCTVNEWS (@cctvnews) June 12, 2016