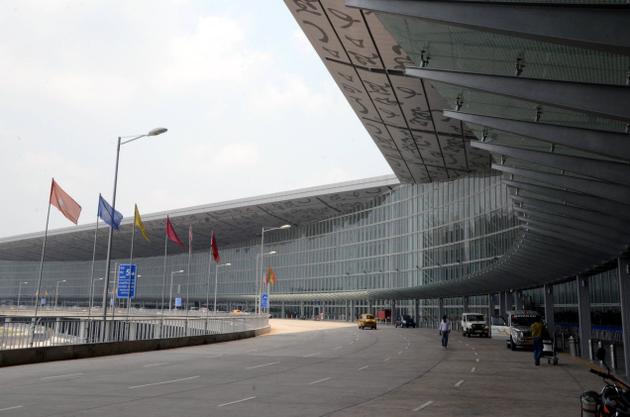 Passengers on board Air India flight #AI729 got a rude shock on Tuesday morning as a bomb scare was reported at the Netaji Subhas Chandra International Airport in Kolkata.
UPDATE 0741 UTC Air India flight #AI729 has been cleared by the security agencies and boarding has just been announced
As per media reports, the threat call was received at around 8 am at the airport. The caller warned that a bomb had been planted on board a Guwahati-bound Air India aircraft from Kolkata.
As a safety measure, all the passengers on board the aircraft were evacuated as search operations were conducted by the CISF as well as the airport authorities. The aircraft was taken to the isolation bay for the purpose of investigation.
Meanwhile, the Bidhannagar City Police have been successful in tracing the individual who had made the threat call. As per some reports, the caller was a woman, who stated that she was a resident of Rajarhat in Kolkata.