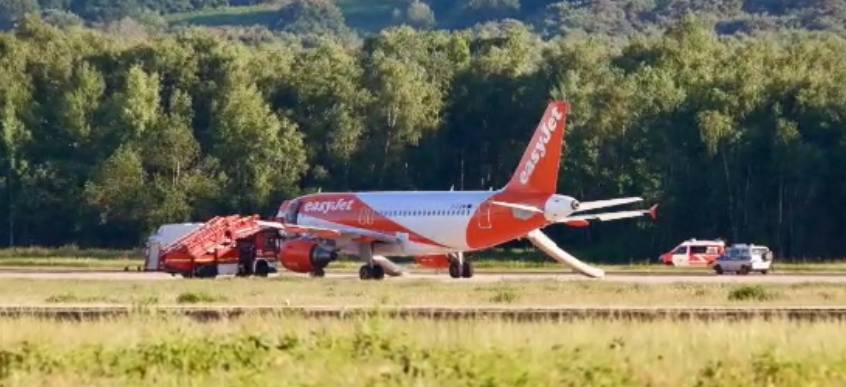 Easyjet flight #U23246 from Ljubljana to London Stansted had to land on the early Saturday evening at the Cologne-Bonn airport, because of a bomb threat
A passenger heard the word "bomb" inside the cabin. The three men were arrested and being interrogated at police headquarters early Sunday morning, according to a spokesman for the state police in North Rhine-Westphalia.
The men were being investigated "on the suspicion of preparing a serious antistate act of violence," the state prosecutor and police said in a joint statement.
Please reload the page for updates…
UPDATE 22:30 UTC Cologne Airport is now open for landings, Eurowings #EW659 is the first, Pegasus #PC1013 will follow.
UPDATE 21:01 UTC TUI flight #X32185 is also diverting to Dusseldorf.
UPDATE 21:00 UTC Easyjet flight #U23246 will not continue its journey to Stansted until tomorrow.
UPDATE 20:09 UTC Eurowings flight #EW585 is finally diverting to Dusseldorf.
UPDATE 19:57 UTC Germanwings flight #4U846 to Palermo just departed Cologne Airport.
UPDATE 19:53 UTC A FedEx flight to Paris just departed Cologne.
UPDATE 19:31 UTC Airport still closed. Eurowings flight #EW585 is in holding pattern waiting for clearance to land at Cologne Airport.
After landing in Cologne, the 151 passengers on board the Airbus A319 plane evacuated by emergency slides and searched by officials. During the review, the officers found a backpack that could not be assigned to a passenger at first. It was blown up as a precaution. Several passengers were arrested by the police.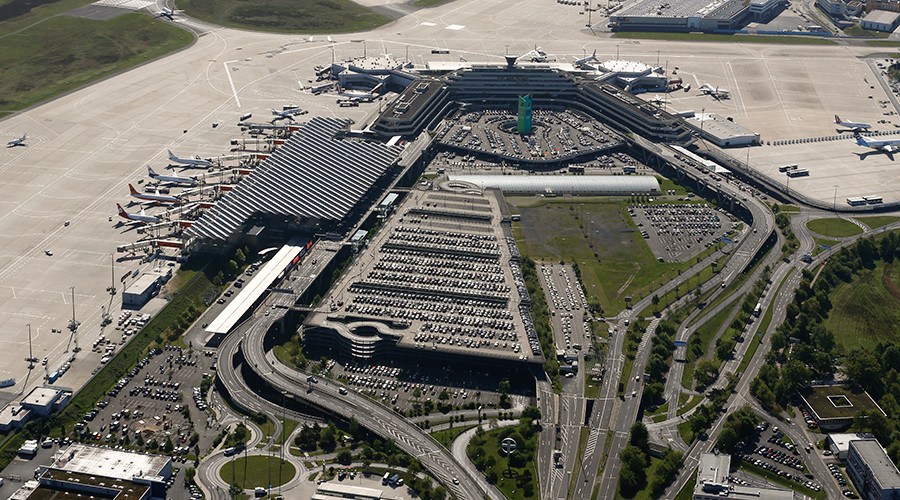 The Airbus A319 (reg. G-EZBW) of the airline Easyjet was on its way from the Slovenian Ljubljana to London. The passenger reported his suspicion during the flight to the crew and the pilots opted for an intermediate landing in Cologne.

The plane landed at 6:15 pm. Due to the police operations, there has been no flight since 7 pm.
Live tracking