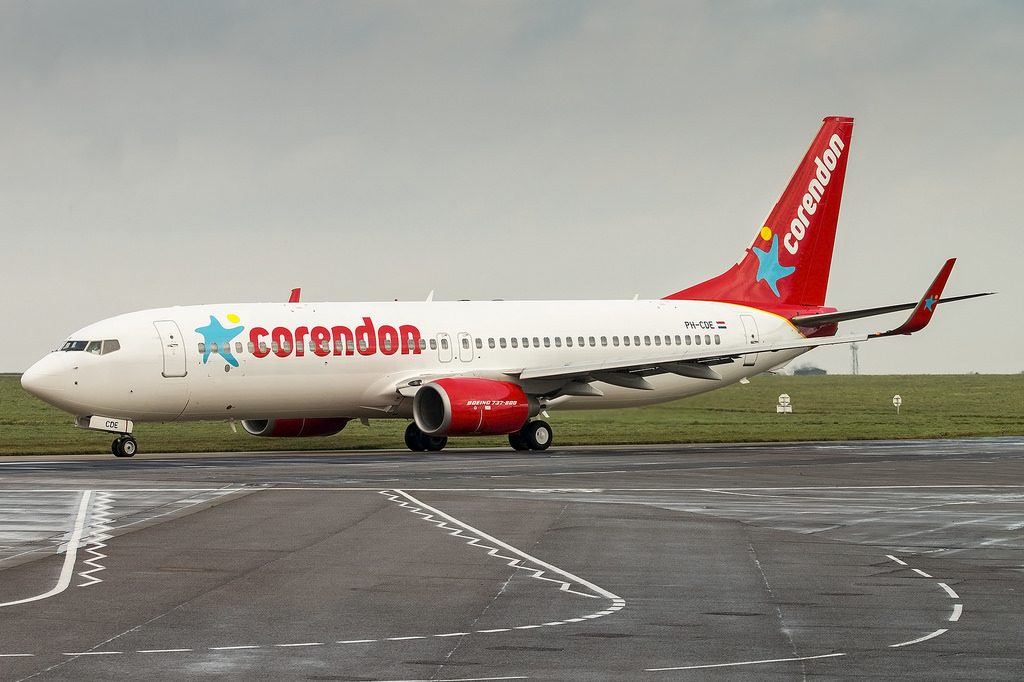 Corendon flight #CD295 to Kos Island returned to Amsterdam due to Fire indication.
The Boeing 737-800 (reg. PH-CDE) took off at 07:00 UTC from runway 36L at Amsterdam Schiphol when fire alarm triggered.
Due to main wheel well fire indication, the Boeing 737-800 returned to Amsterdam with landing gear down.
The plane landed safely runway 36R at 07:22 UTC and was inspected by fire brigade and vacated the runway 7 minutes later.