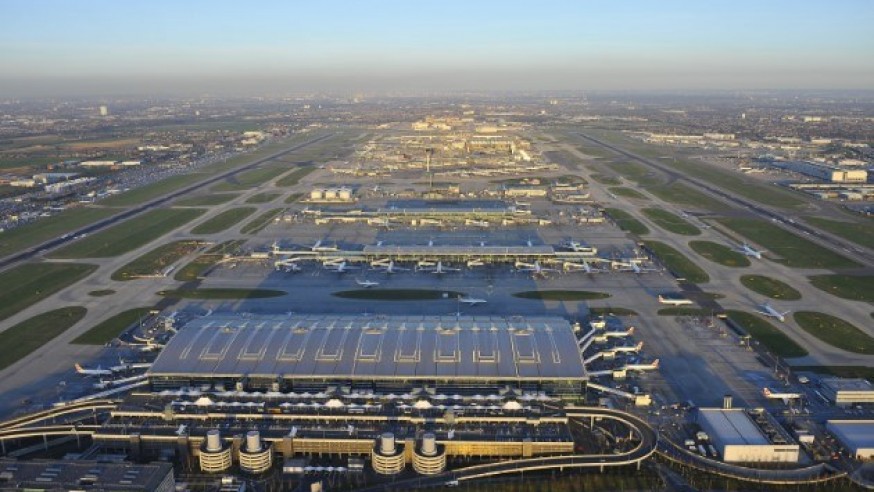 Drone sightings have been reported at Heathrow Airport, with departiures suspended until further notice as an investigation is underway.
At approx 17:05hrs today, police received reports of a sighting of a drone in the vicinity of Heathrow airport.
Flights from the west London airport resumed about an hour after police said a drone had been seen.
Heathrow tweeted:
We are responding to a drone sighting at Heathrow and are working closely with the Met Police to prevent any threat to operational safety. As a precautionary measure, we have stopped departures while we investigate. We apologise to passengers for any inconvenience this may cause.
A Heathrow spokeswoman had said it was a "precautionary measure" to "prevent any threat to operational safety".
LIVE
https://cam.airlive.net/lhr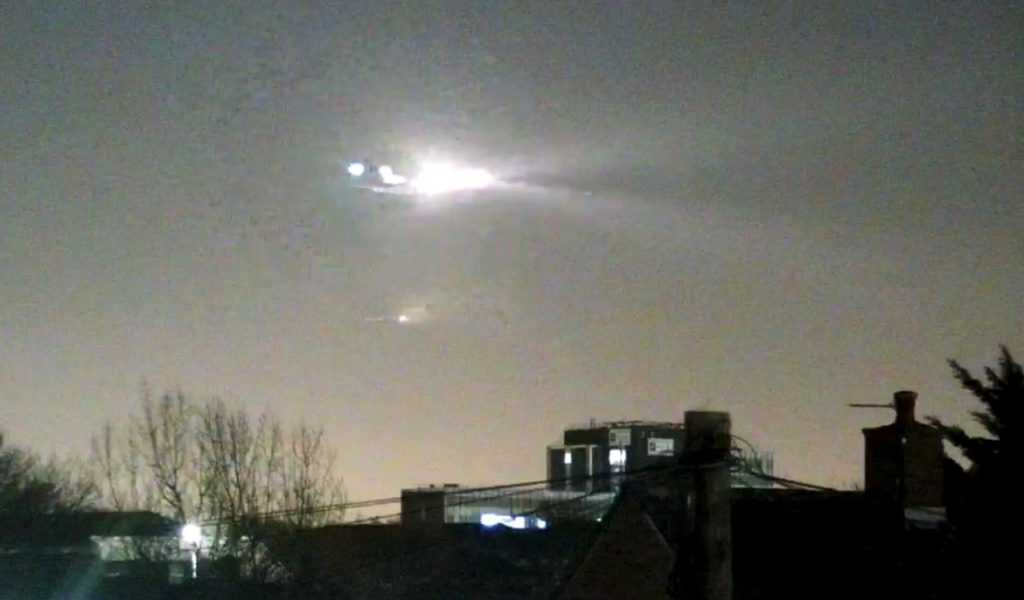 TRACKING