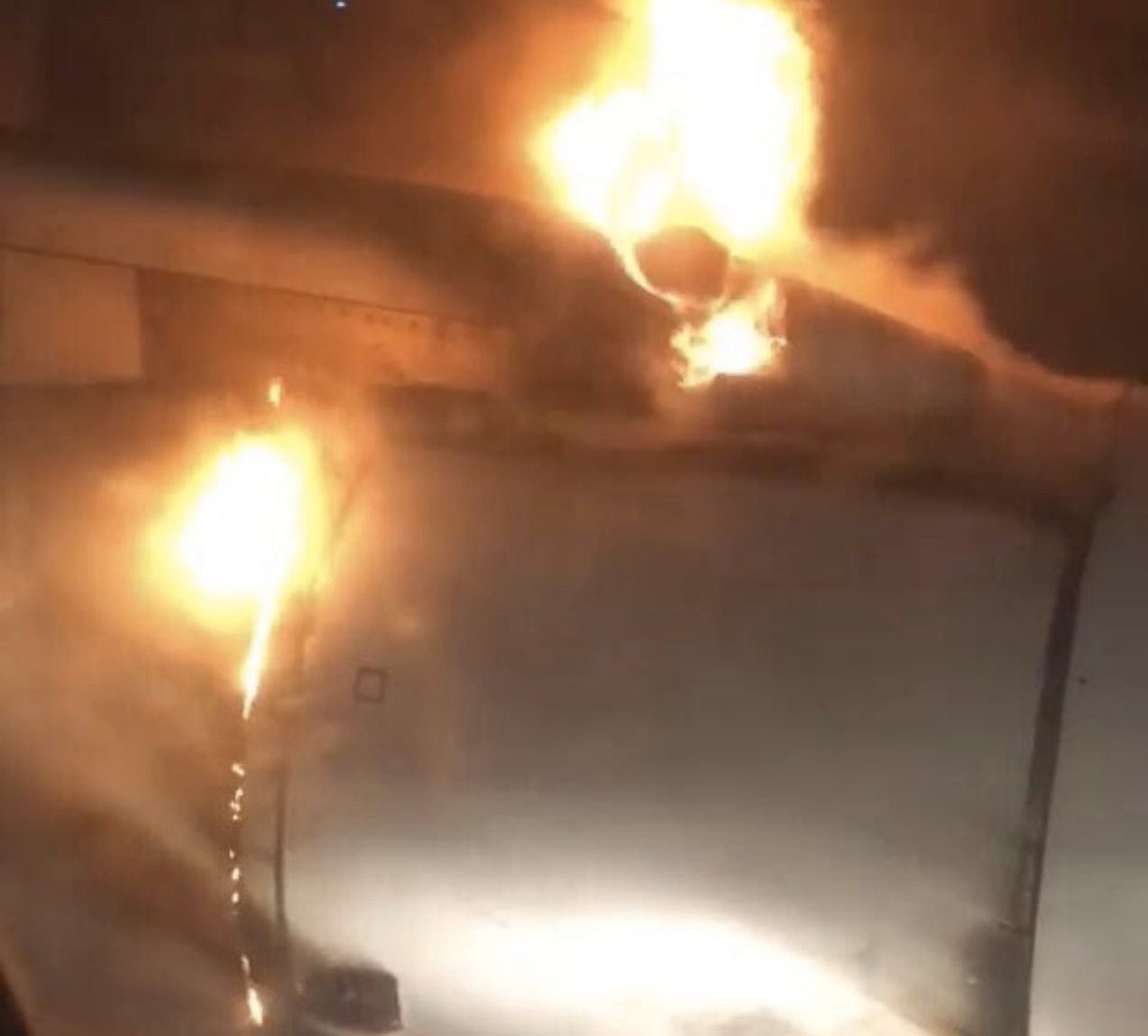 A Tehran-bound passenger plane was forced to return to Gorgan airport in northern Iran, as one of its engines caught fire shortly after takeoff.
The aircraft made an emergency landing and the passengers have been evacuated at the end of the runway.
The plane was carrying 85 passengers, none of whom were said to have been injured in the incident, according to local media.
The flight was reportedly operated by Qeshm Air.