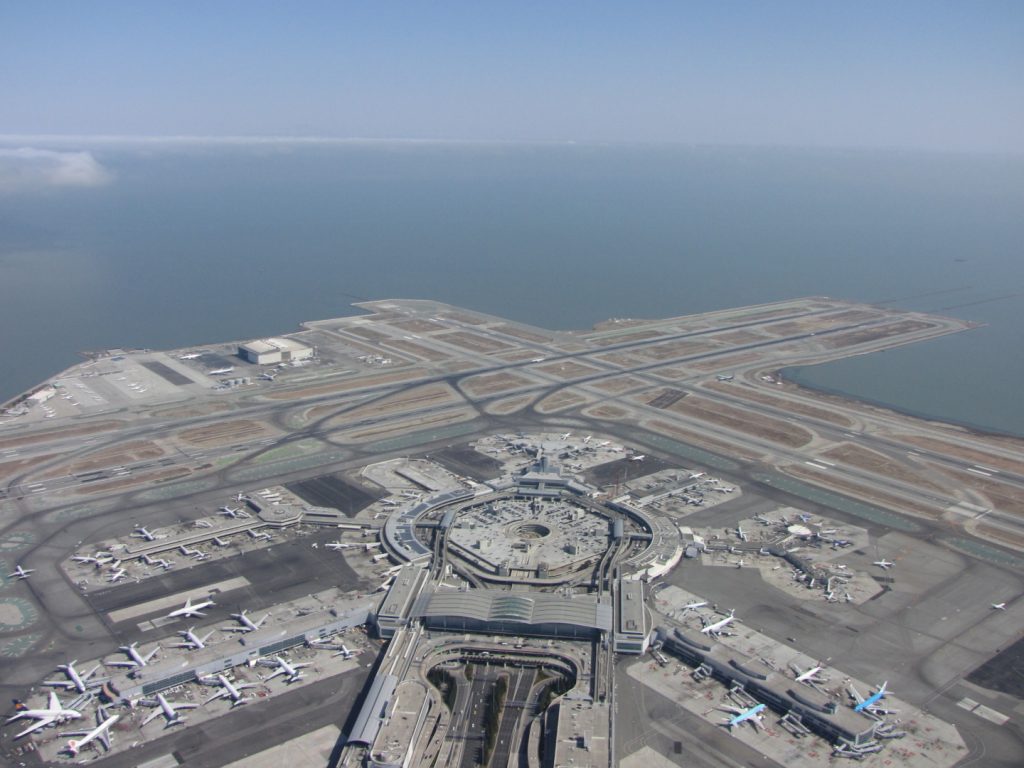 According to The Mercury News Air Canada Flight #AC781, an Airbus A320 (reg. C-GPWG) from Montreal, was preparing to land at SFO on Runway 28-Right on Sunday Oct. 22 after a six-hour flight when the crew acknowledged the tower's clearance to land.
But an air traffic controller repeated six straight times for the Air Canada pilot to execute a "go-around".
The tower ordered the go-around because it was not certain if an earlier arriving plane had fully cleared the runway but there was no reponse.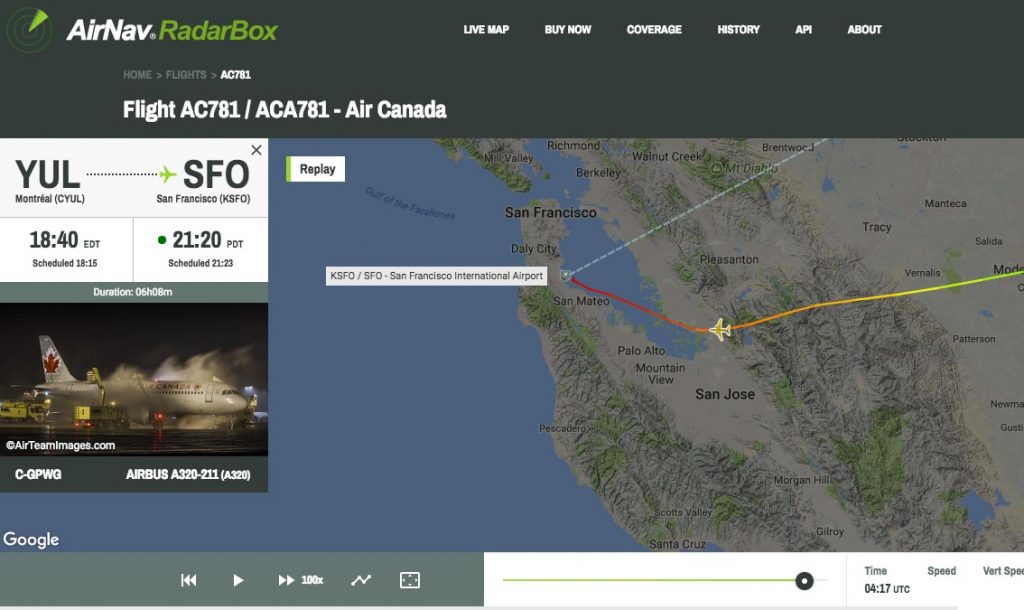 As "standard protocol", a tower supervisor used a red light gun to alert the crew to abort the landing. However, despite all those efforts, the Air Canada plane still landed on Runway 28R at 9:26 p.m.
Fortunately, radar showed after the fact that the plane the tower had feared was still on the runway had actually cleared the area.
After it landed safely, the Air Canada crew alerted the tower it had a radio problem.
Air Canada statement
"After receiving proper clearance to land it proceeded to do so and landed normally," said Air Canada spokesman Peter Fitzpatrick. "Upon landing the crew was informed the tower had attempted unsuccessfully to contact the aircraft, however the message was not received by the crew. Air Canada is investigating the circumstances."
The FAA is investigating the incident.