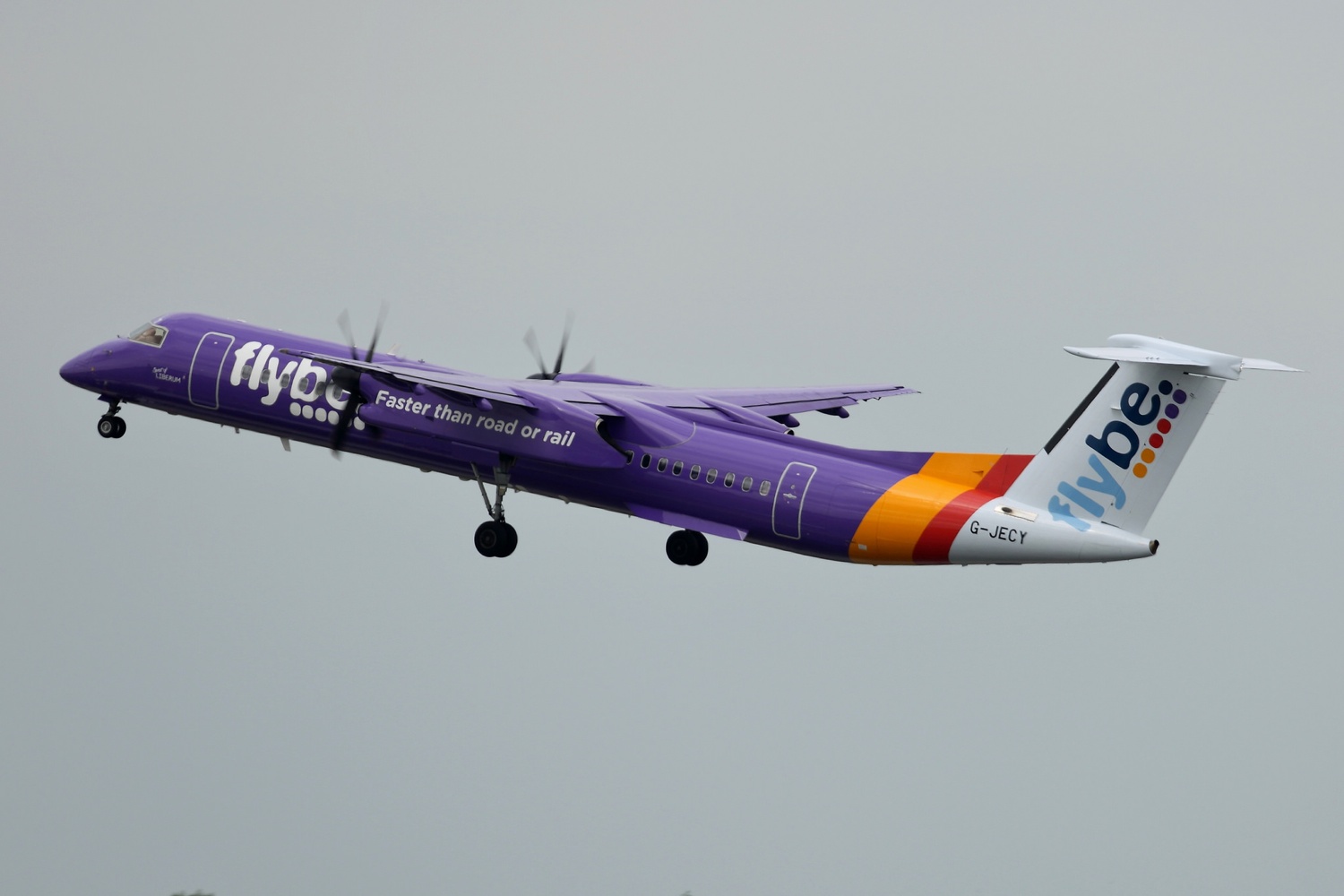 Flybe could collapse by end of the month as £100m loan looks unlikely.
The Financial Times is reporting today Flybe is unlikely to secure a £100m state loan.
UPDATE Flybe is stating that "following a miscommunication regarding re-fuelling" a number of flights were cancelled tonight at Glasgow Airport
A potential loan was part of a package of measures announced by the UK government to help rescue Flybe. But the airline's request has not met certain criteria set by the government, according to Whitehall officials.
Flybe has only enough financial resources to keep it going until the end of this month, according to people briefed on its situation.
The airline has warned that if it were to collapse, most of the routes it services would probably be abandoned entirely. Its executives have told the government that 88 of its 120 routes are not flown by any other airline.
Flybe, which employs 2,000 people, is responsible for nearly 40% of all domestic UK flights and carries more than 9m passengers annually.