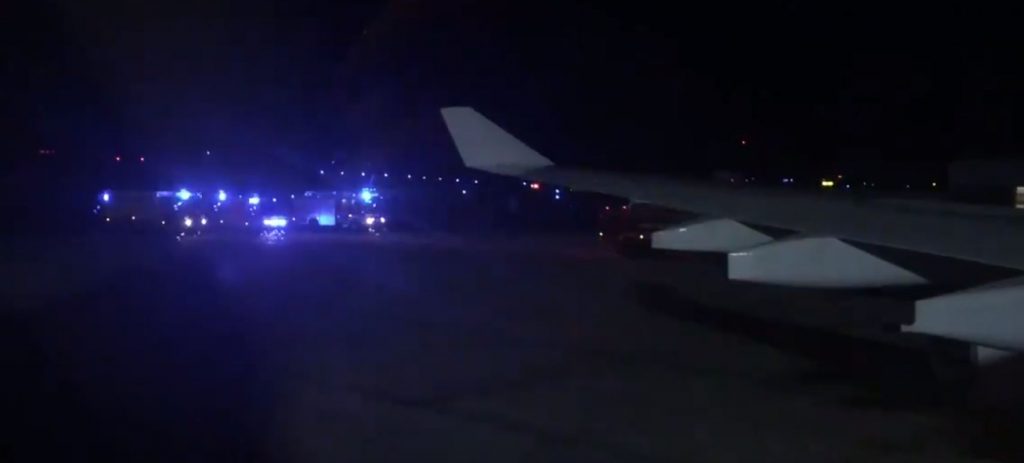 German Air Force aircraft carrying German Chancellor Angela Merkel to Buenos Aires for G20 Summit diverted to Cologne due to a technical issue.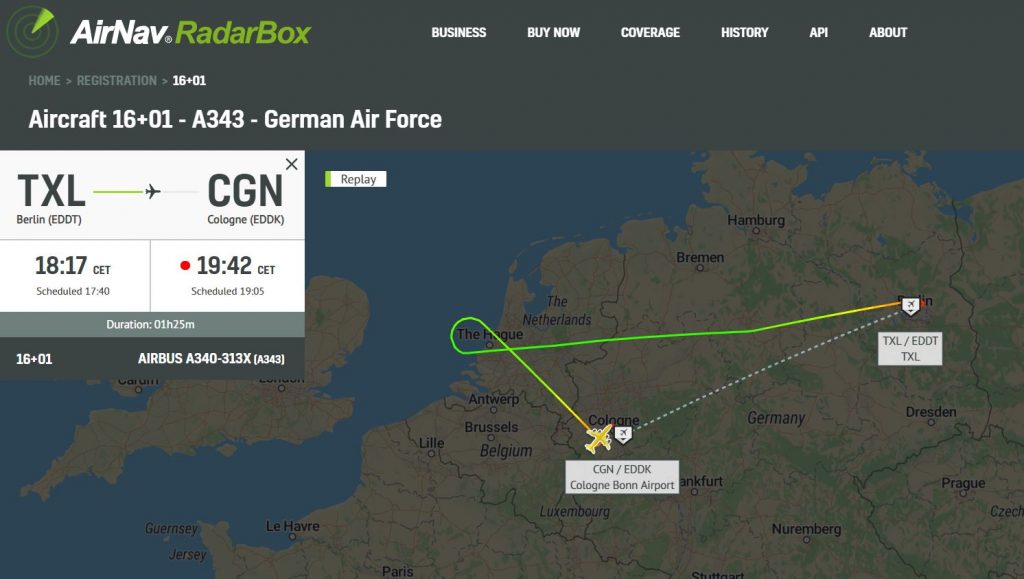 The Airbus A340-300 (reg. 16+01) squawked 7600 (loss of a communication) and had to divert to Cologne/Bonn Airport.
The German Chancellor Angela Merkel had to travel to Madrid to board commercial flight Iberia #IB6849 to Buenos Aires.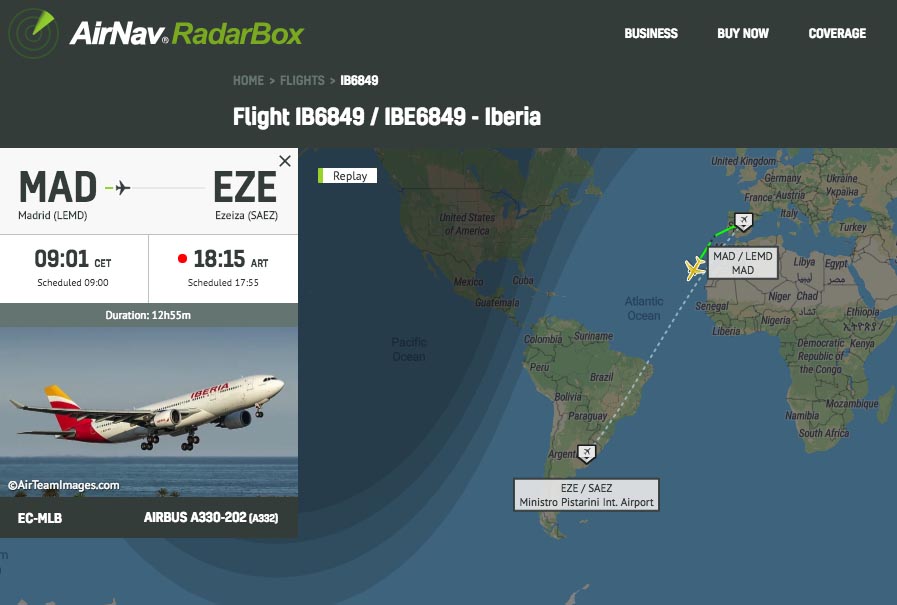 The Iberia Airbus A330-200 is scheduled to land at 17.55 local time.