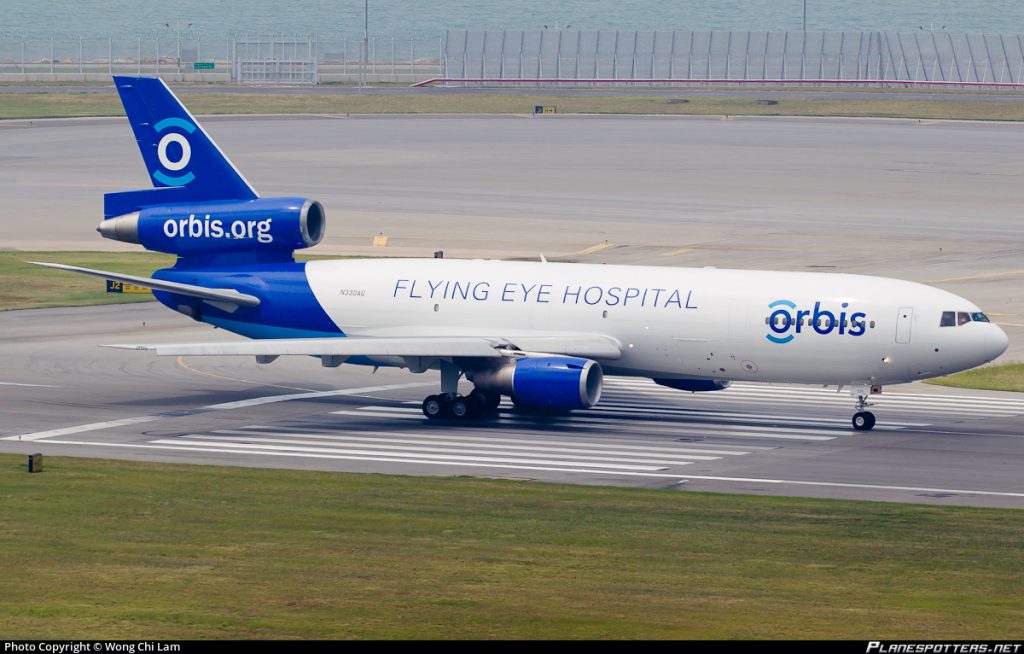 A cargo flight from London Stansted to Doha was intercepted this morning by Hungarian fighter jets.
A McDonnell Douglas MD-10 (reg. N330AU) took off from London Stansted at 0739 UTC and entered Hungarian airspace at 0911 UTC but didn't contact the Hungarian Air Traffic Control after it entered the Hungarian airspace.
The aircraft was flying according to the flight plan but the Hungarian Air Force was alerted. Two Gripens took off from Kecskemet Airbase. After the fighter jets have reached the MD-10, the crew contacted the Hungarian ATC at 0926 UTC then continued its journey to Doha.
The flight landed at Doha at 1400 UTC.