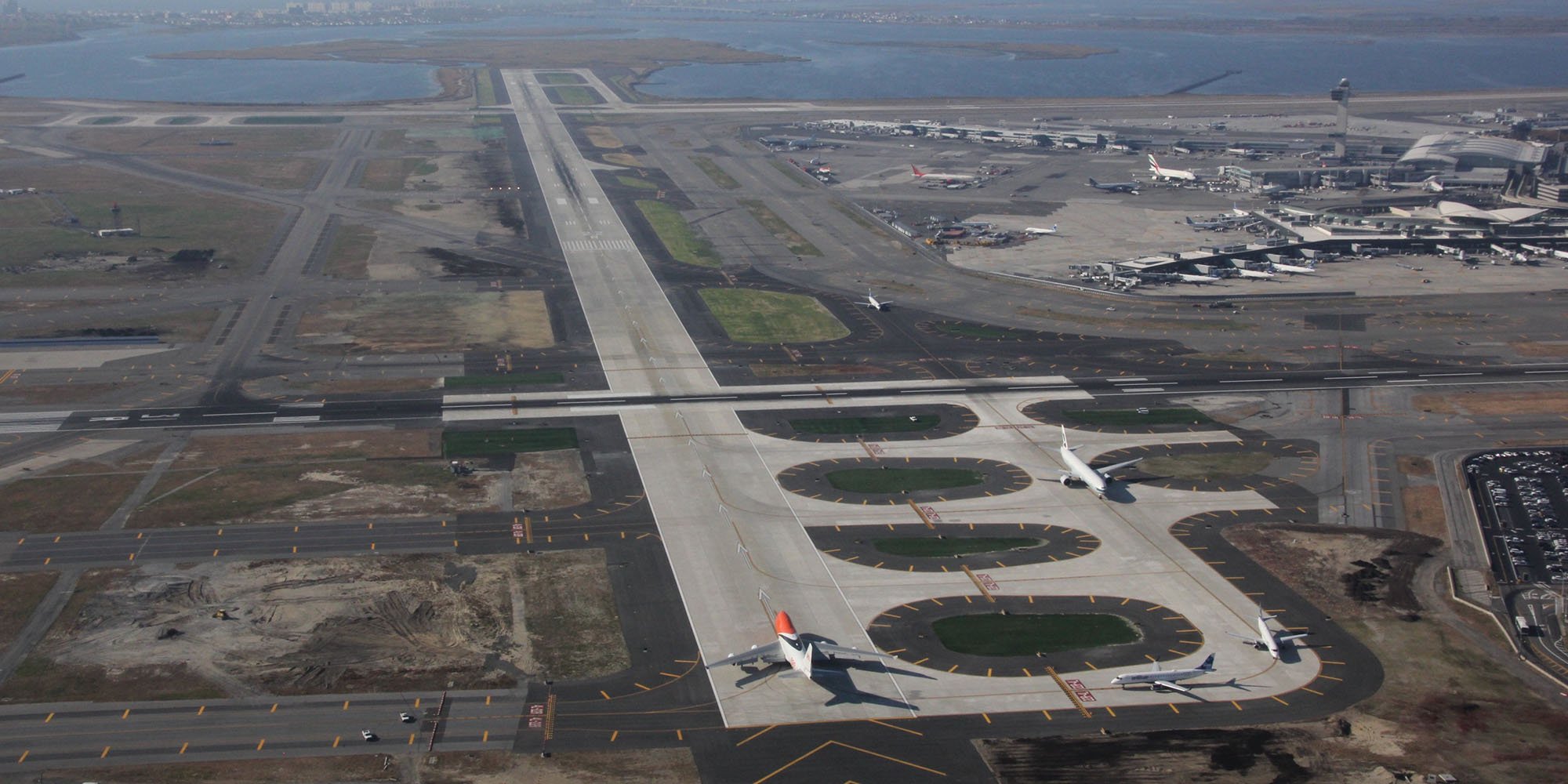 A Federal Aviation Administration (FAA) technician who is assigned to the air traffic control tower at John F. Kennedy International Airport tested positive for COVID-19 yesterday.
The technician has not been to the facility since March 16. He left the building after a brief visit and did not enter the air traffic control tower cab where air traffic controllers work. He previously was in the facility on March 11.
Watch JFK Airport live at cam.airlive.net/jfk
Even though the technician did not enter the tower cab, as a precaution we scheduled a thorough cleaning of the tower cab, equipment room, administrative offices and elevators to ensure a safe work environment for all of our employees.
A professional cleaning con1pany will clean the facility this morning. While we clean the facility, air traffic controllers will operate from an alternate location on airport property. Moving air traffic controllers to an alternate site is part of our longstanding contingency plan to ensure continued operations.
Each facility across the country has a similar plan that we have updated and tested in recent years. The safety of our staff and the traveling public is the FAA's top priority. Our controllers, technicians, inspectors and others with critical safety or security sensitive roles are essential components of our national airspace system.