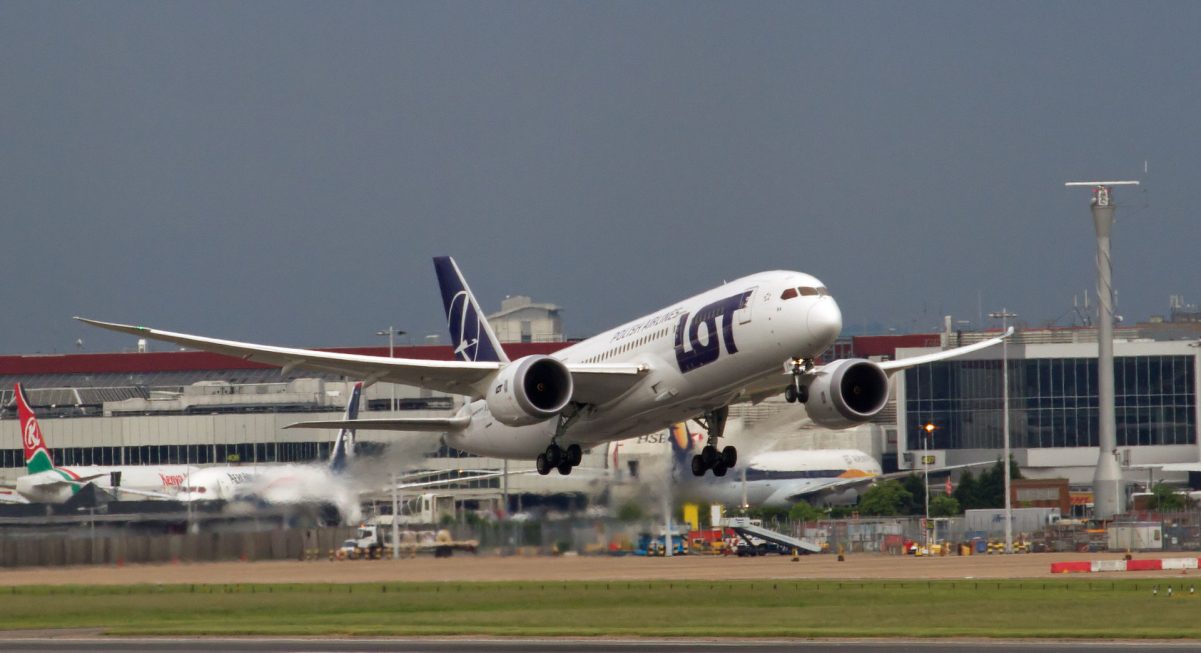 Following the decision of the government of Poland to suspend international air traffic, which has been caused by the spread of the SARS-CoV-2 coronavirus, all LOT connections, from both Poland and Hungary, will be suspended as of March 15, 2020 for a period of 10 days.
Because of a large amount of questions we kindly ask all passengers who booked flights for the next few days and want to cancel or change the date of reservations to contact us in the first place.
LOT operates more than 120 routes worldwide.
LOT Polish Airlines becomes the first major airline to not just reduce services, but to cancel all flights due to the Coronavirus crisis.