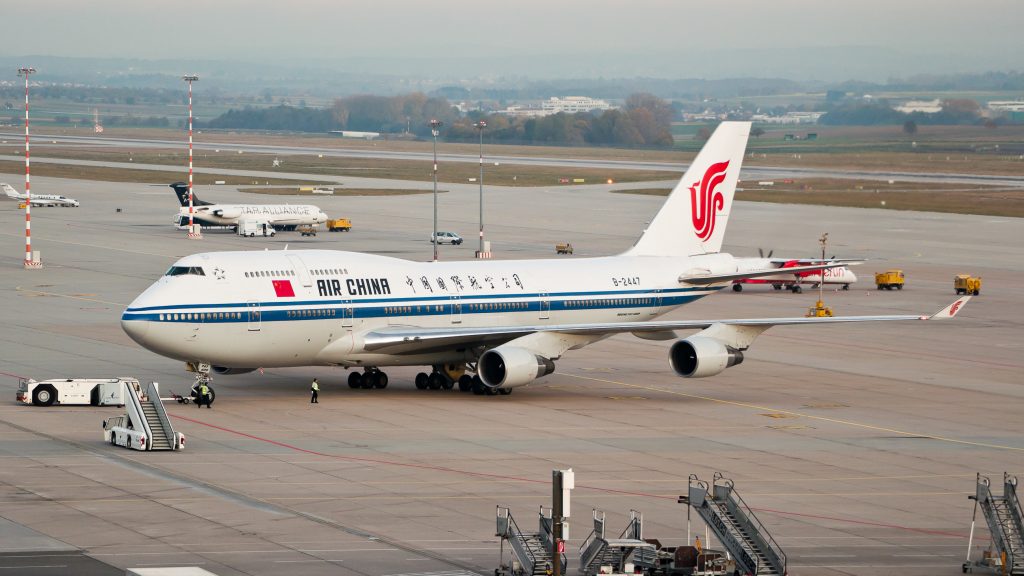 Air China Boeing 747 departed from Pyongyang Airport.
Kim Jong-un has boarded a Chinese private Boeing 747 jet commonly used by high-ranking Chinese officials, the Yonhap news agency reported, citing sources.
UPDATE Sunday 06:40 UTC, the Air China Boeing 747 landed at Singapore Changi Airport.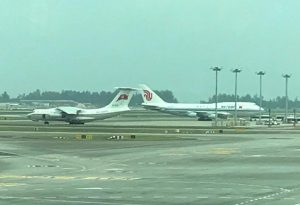 According to Reuters, one more plane has departed early on Sunday from North Korea for Singapore, cargo jet Ilyushin-76 (IL-76). According to media reports, cargo plane is believed to be carrying food items as well as several cars to escort Kim Jong-un.
Kim Jong-un took reportedly only one known overseas trip by air since becoming North Korean leader in 2011.
The is still a possibility Kim Jong-un to be on board his personal Ilyushin-62M, as the jet also left Pyongyang.
Earlier, a South Korean Air Force official told the South China Morning Post that Chinese fighter jets would secure Kim's flight route to the historic meeting.
Trump is scheduled to arrive at Singapore's Paya Lebar Airbase at 8:35 p.m. on Sunday and go to the Shangri-La Hotel, according to the White House.
Officials onboard Air Force One include Secretary of State Mike Pompeo, National Security Adviser John Bolton, White House Chief of Staff John Kelly and White House Press Secretary Sarah Sanders.