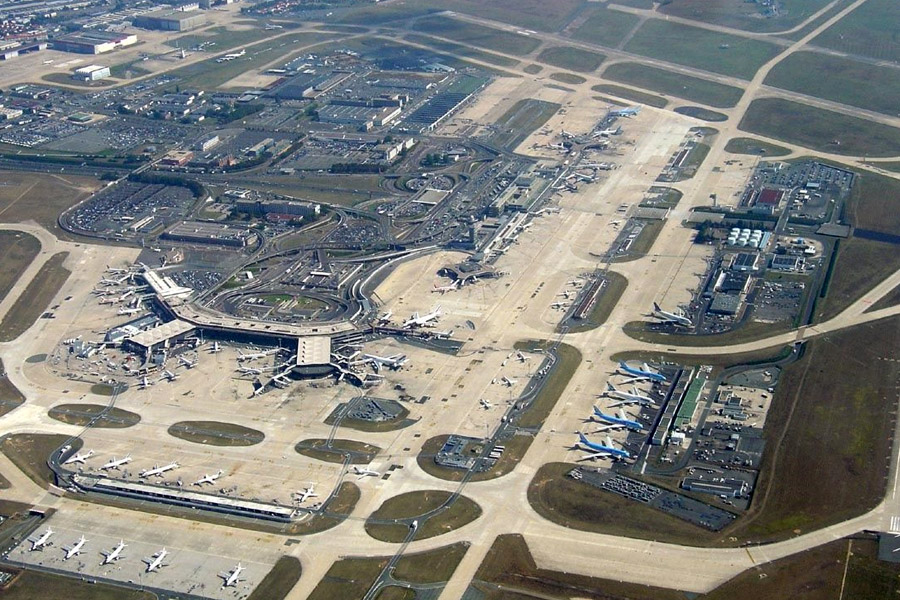 Second largest Paris Airport is facing a major IT system failure.
The airport tweeted: A technical incident is currently impacting some IT systems at Paris-Orly airport that could cause delays. Everything is being done to ensure a return to normal as soon as possible.
Please reload the page for updates…
UPDATE At 13:30 LT, some of the airport's IT systems restarted. However, not everything has yet stabilized, so delays are to be expected.
UPDATE Few flights are now allowed to land.
UPDATE The airport is facing Departure sequencer failure.
UPDATE Some planes are grounded since almost 2 hours.
UPDATE Flights are rerouted or diverting to Paris CDG Airport.
UPDATE A zero rate is applied for arrivals.