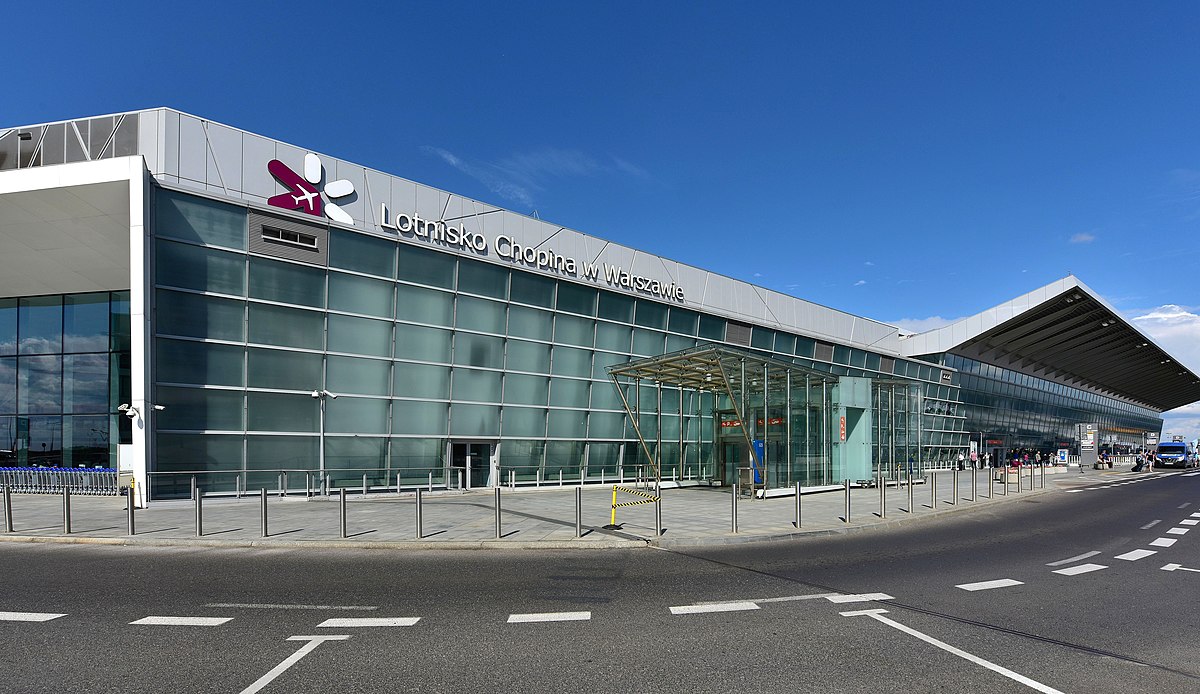 Poland will ban foreigners from entering the country from Sunday and impose a 14-day quarantine on its citizens returning home in a bid to curb the spread of coronavirus, Prime Minister Mateusz Morawiecki said on Friday (March 13).
"The state will not abandon (its citizens). However, in the current situation, we cannot allow ourselves to keep borders open to foreigners," Morawiecki told a news conference.
Those with a residence permit in Poland will be also allowed to enter, he said.
But no international inbound flights or trains would be allowed from 0000 CET on Sunday, except for some charter flights bringing Poles back from holidays.