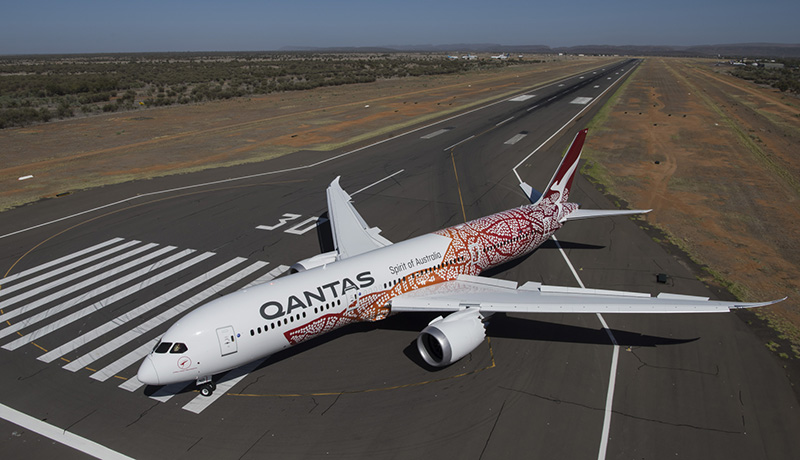 All regularly scheduled Qantas and Jetstar international flights from Australia will be suspended from end March until at least end May 2020.
Some flights may continue in order to maintain key links, based on ongoing discussions with the Federal Government.
More than 150 aircraft will be temporarily grounded, including all of Qantas' A380s, 747s and B787-9s and Jetstar's B787-8s. Discussions are progressing with airports and government about parking for these aircraft.
Qantas' fleet of freighters will continue to be fully utilised. Some domestic passenger aircraft will also be used for freight-only flights to replace lost capacity from regular scheduled services. There is no impact on Qantas Loyalty's operations as a result of today's announcement.