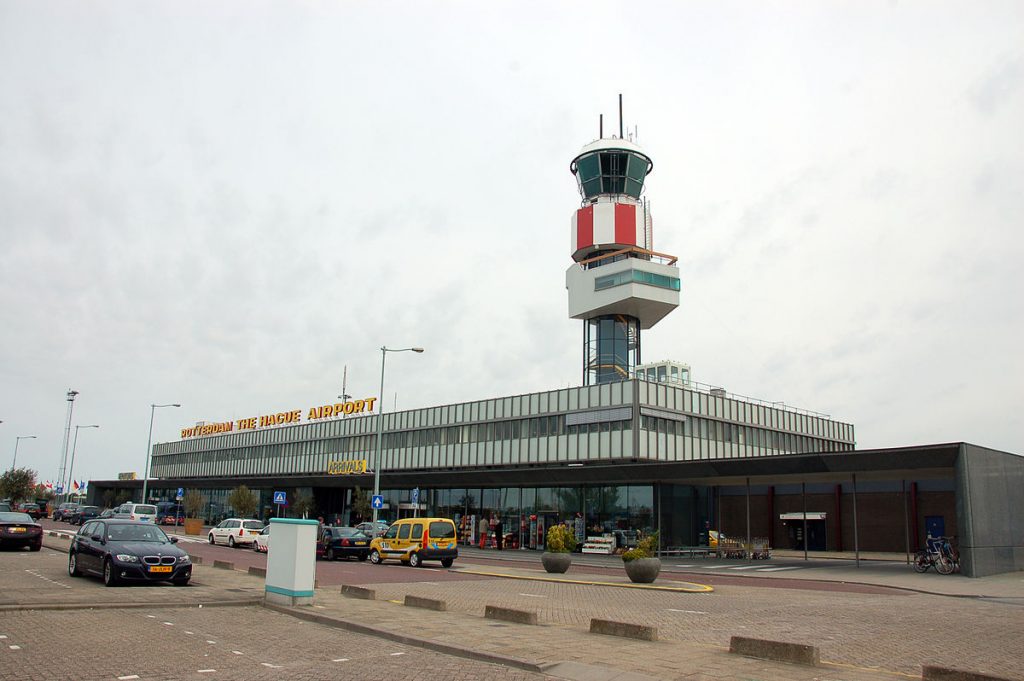 Rotterdam Airport is closed due to fire in main terminal building.
Shortly before 16:30 the main building terminal was evacuated. Fire brigade responded to a fire alarm and smoke was spotted.
The tower was also evacuated and flight operations are halted.
More to come…
British Airways #BA4479 is returning to London.