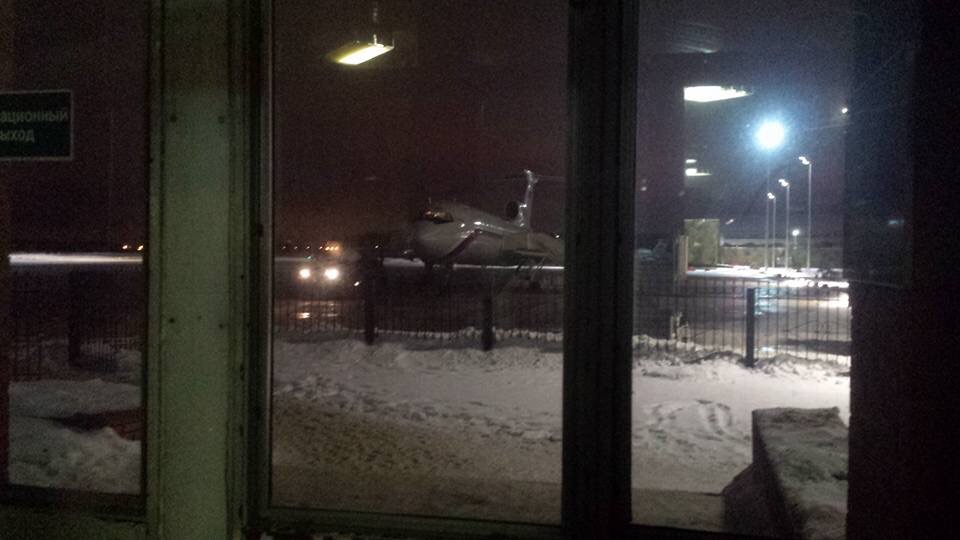 One body has been found after a Russian military plane carrying 92 people, including a well-known military band, crashed into the Black Sea on Sunday after takeoff from the resort town of Sochi on its way to Syria.
UPDATE 0956 UTC Russian Defense Ministry: No survivors found after Russian plane carrying 93 crashes into Black Sea near Sochi.
Most of the wreckage was found in the sea about one mile from shore, the Russian Defense Ministry said, adding that the plane carried 84 passengers and eight crew members. The country's investigators have opened a criminal case into the crash.
64 members of the Alexandrov Ensemble a Russian Military choir, who were travelling to a Russian Air Base in Syria planning a congratulatory concert in Syria for New Year's Eve, thanking the soldiers for their service. There was also a number of journalists who were covering the event
The plane, a Russian-made Tu-154, disappeared from radar two minutes after taking off from the resort town of Sochi on Sunday morning. Russia's official weather forecast agency said that conditions near the airport were "normal, easy," the Interfax news agency reported.
Until recently, the Tu-154 was one of the most widely used civilian aircraft in Russian aviation industries. Designed in the 1960s, the plane is still used by a number of Russian government agencies. Russian airlines have mostly replaced outdated Soviet planes with new ones.
President Vladimir V. Putin was notified about the crash, the Kremlin's spokesman, Dmitri S. Peskov, said. The rescue effort is led by Sergei K. Shoigu, the defense minister.
Source: NY Times