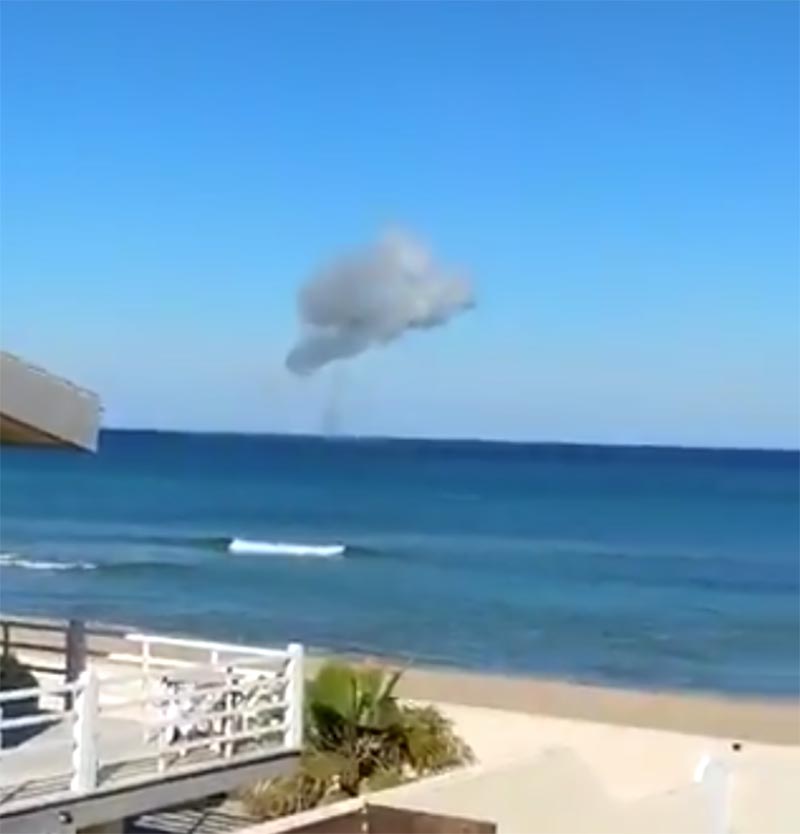 A Casa C-101 Aviojet belonging to the Spanish Air Force's display team Patrulla Águila, has crashed into sea today near La Manga, in Murcia.
The pilot, Commander Eduardo Fermín Garvalena, was killed in the accident.
The Spanish Air Force released a statement saying that a C-101 jet of the Academia General del Aire, the academy of officers of the Spanish Air Force, was involved in the accident.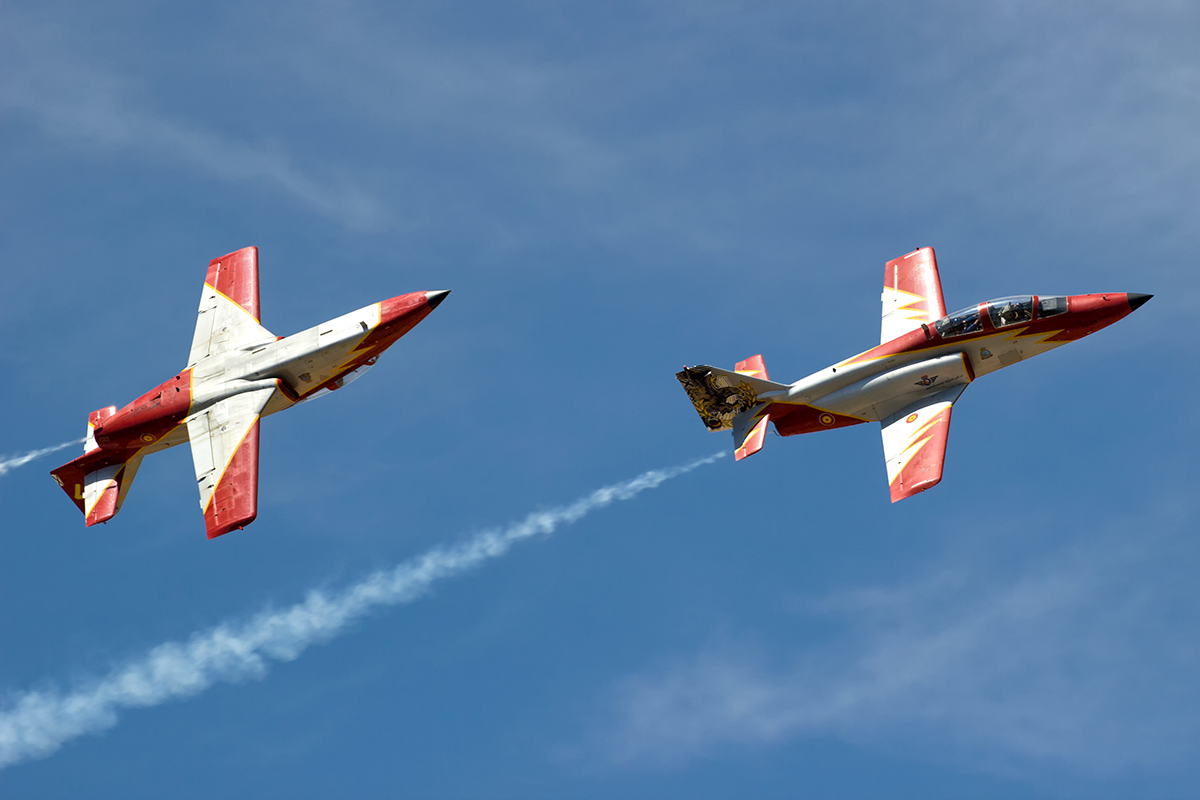 The team is currently preparing for the beginning of the airshow season.