The Cockpit Voice Recorder has been found under wreckage pieces.
The Cockpit Voice Recorder (CVR) of crashed PIA Airbus A320 (reg. AP-BLD) has been found today.
The CVR was found under wreckage/rubble at the crash site when wreckage pieces were being removed from the crash site.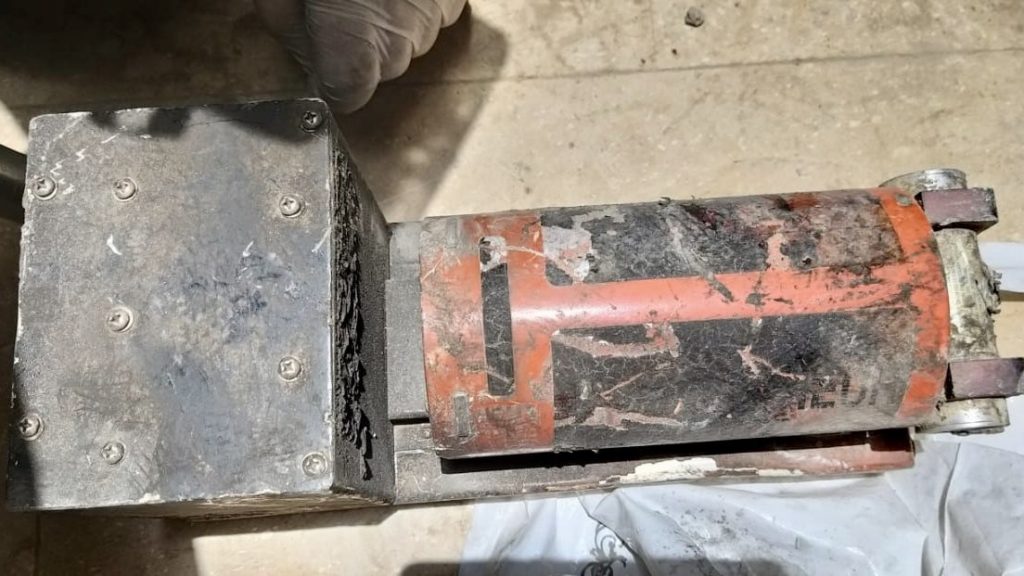 The CVR was handed over to AAIB team. This will be a key component in the Air Crash Investigation. PIA Teams were searching extensively for CVR aided by Airbus Team.
FDR & CVR repair and data download operations are expected to be done at Paris Le Bourget, France.