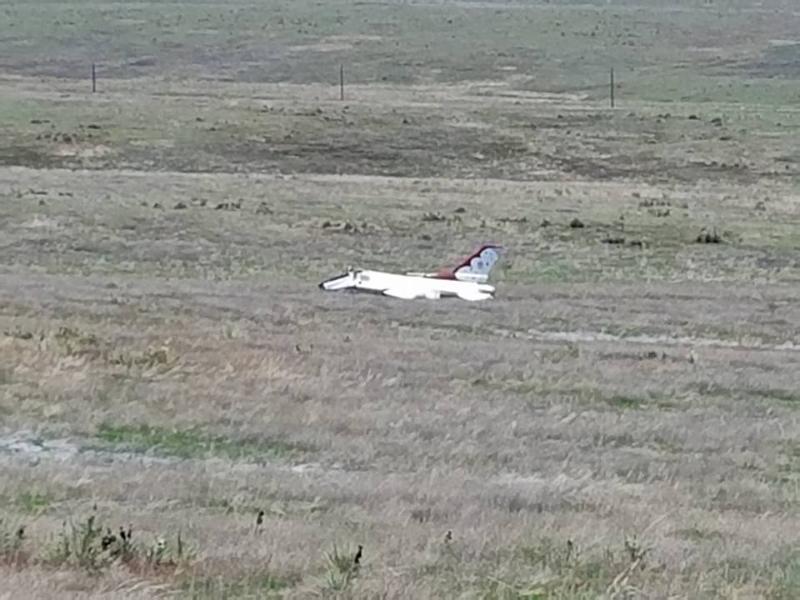 A F-16 fighter of the Air Force Thunderbirds flying team crashed south of Colorado Springs minutes after wrapping up an airshow over Air Force Academy graduation.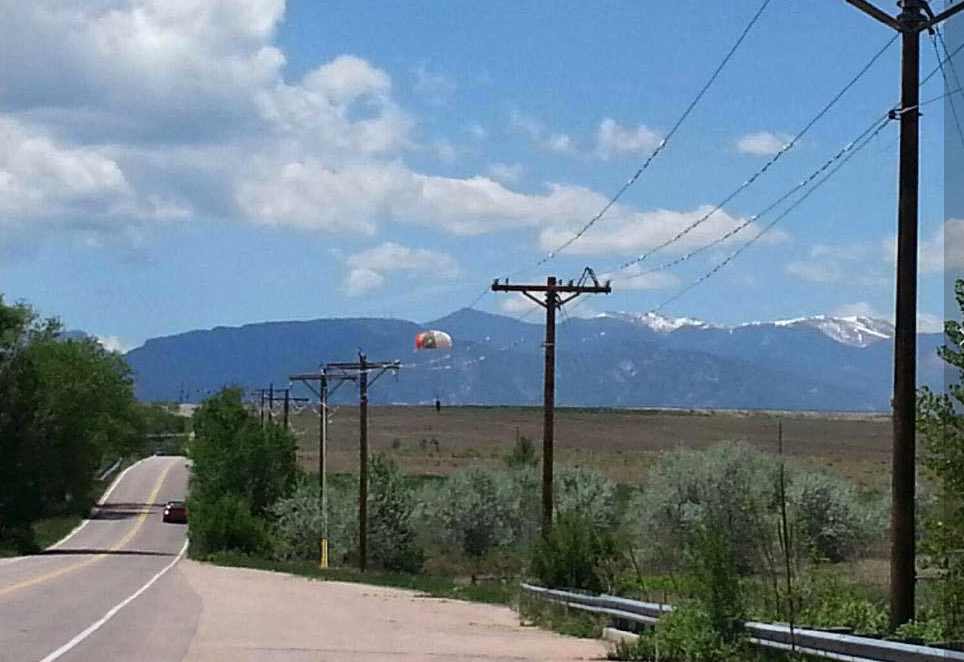 The pilot safely ejected safely about 1:15 p.m., according to the Colorado Springs Airport.
The plane crashed in a field across from the First Baptist Church in the Security/Widefield area, 7925 Fontaine Blvd.
The Colorado Springs Fire Department reportedly is evaluating the pilot.
Thunder Birds putting on incredible show at Falcon Field! @CBSDenver pic.twitter.com/7sdELdUeIX

— Jamie Leary (@JamieALeary) 2 juin 2016
The Air Force Academy said the plane suffered engine failure before the crash. The official cause of the failure is under investigation.