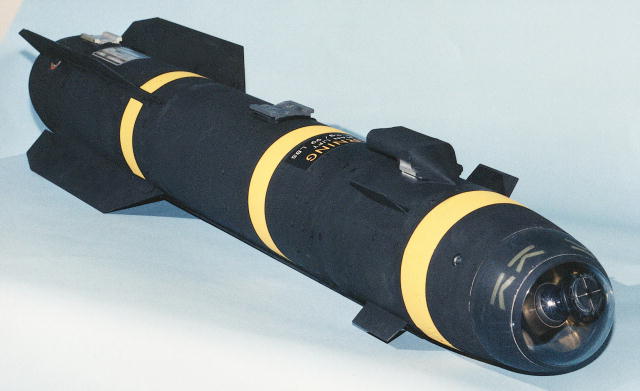 Serbia's authorities are investigating reports that a cargo package bound for Portland contained two missiles with explosive warheads on a passenger flight from Lebanon.
N1 television said the package with two guided armor-piercing missiles was discovered Saturday by a sniffer dog after an Air Serbia flight from Beirut landed at Belgrade airport.
Serbian media say documents listed the final destination for the AGM-114 Hellfire missiles as Portland. The American-made projectiles can be fired from air, sea or ground platforms.
N1 reported Sunday that Air Serbia is helping in the investigation. The Serbian flag carrier says "security and safety are the main priorities for Air Serbia."
By The Associated Press