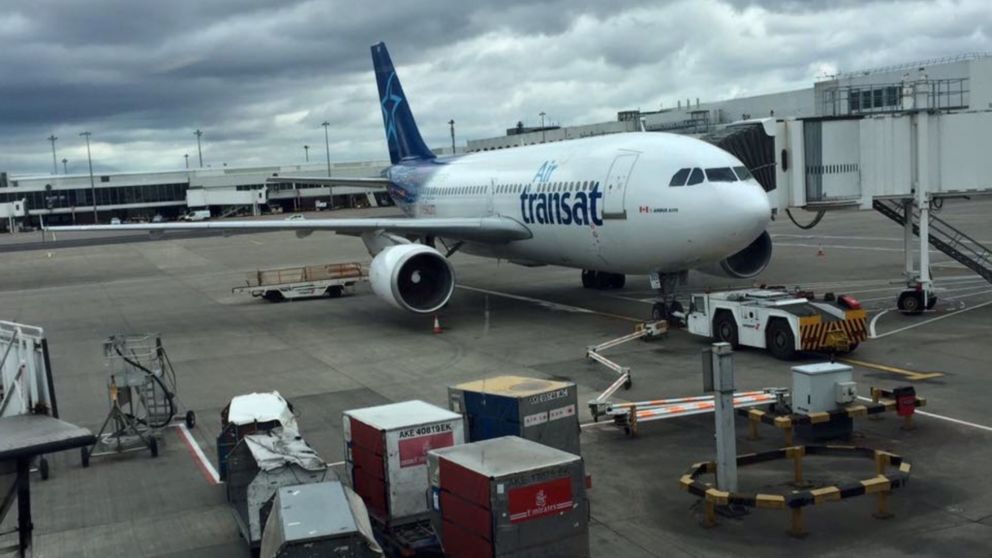 Two pilots have been arrested for allegedly attempting to fly a Airbus A310 from Glasgow Airport to Toronto while under the influence of alcohol.
The captain and first officer are due to appear at Paisley Sheriff Court on Tuesday following the incident on the Air Transat aircraft on Monday afternoon.
A Police Scotland spokesman said: "Police can confirm two men aged 39 and 37 have been arrested in relation to allegedly being impaired through alcohol under the Railway and Transport Act 2003. They will appear at Paisley Sheriff Court on Tuesday."
A spokesman for the Canadian airline said: "We will await the results of the investigation and judicial proceedings before commenting on the matter before making any further comments. The safety of our crews and passengers is, and will remain, a top priority at Air Transat."
A rescheduled flight departed from Glasgow for Toronto on Tuesday.
Source STV