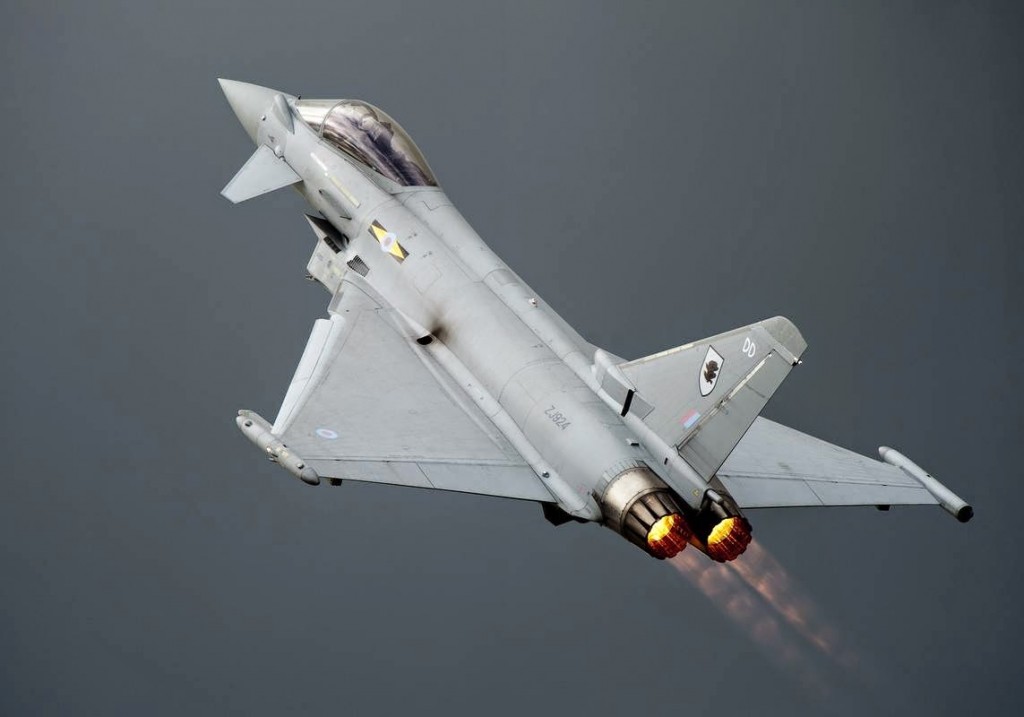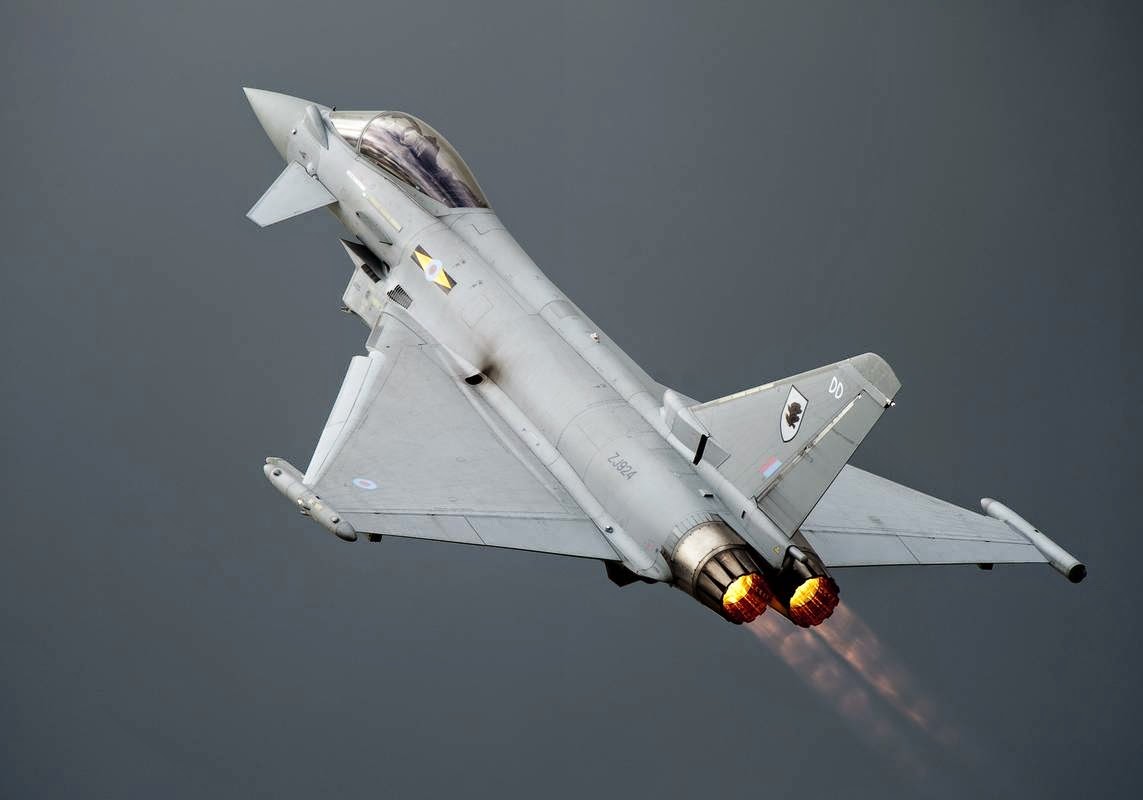 RAF fighter jets have been scrambled due to a bomb threat on board an Air India flight.
Air India confirmed the flight #AI191 was forced to land at Stansted this morning.
Two Typhoon jets were scrambled to escort the Boeing 777-300 from Bombay to Newark.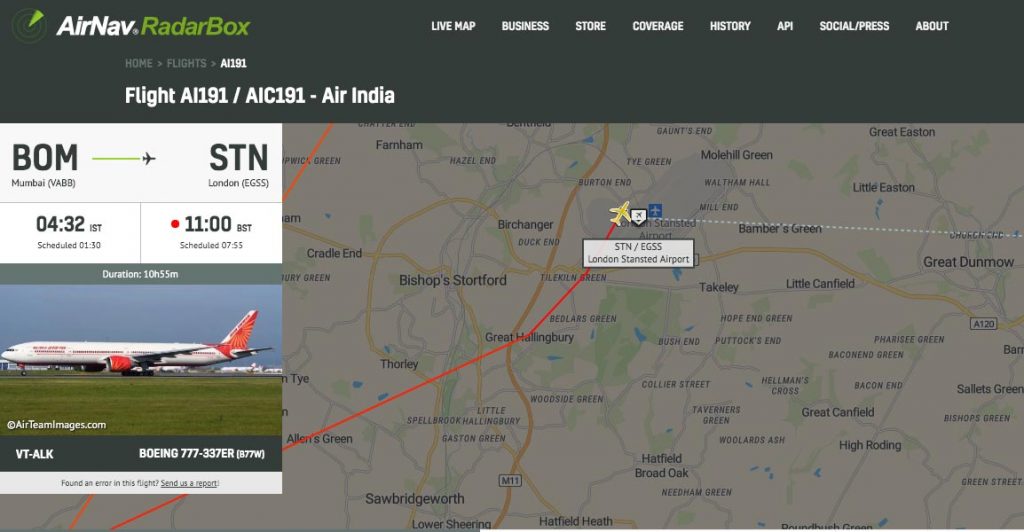 Air India stated: "Mumbai-Newark of 27.06.19 has made a precautionary landing at London Stansted Airport due to bomb threat ".
London Stansted had to stop operations for a moment.
The RAF confirmed QRA Typhoons were launched this morning from RAF Coningsby to intercept a civilian aircraft.
The plane is currently at the airport and officers are making enquiries.